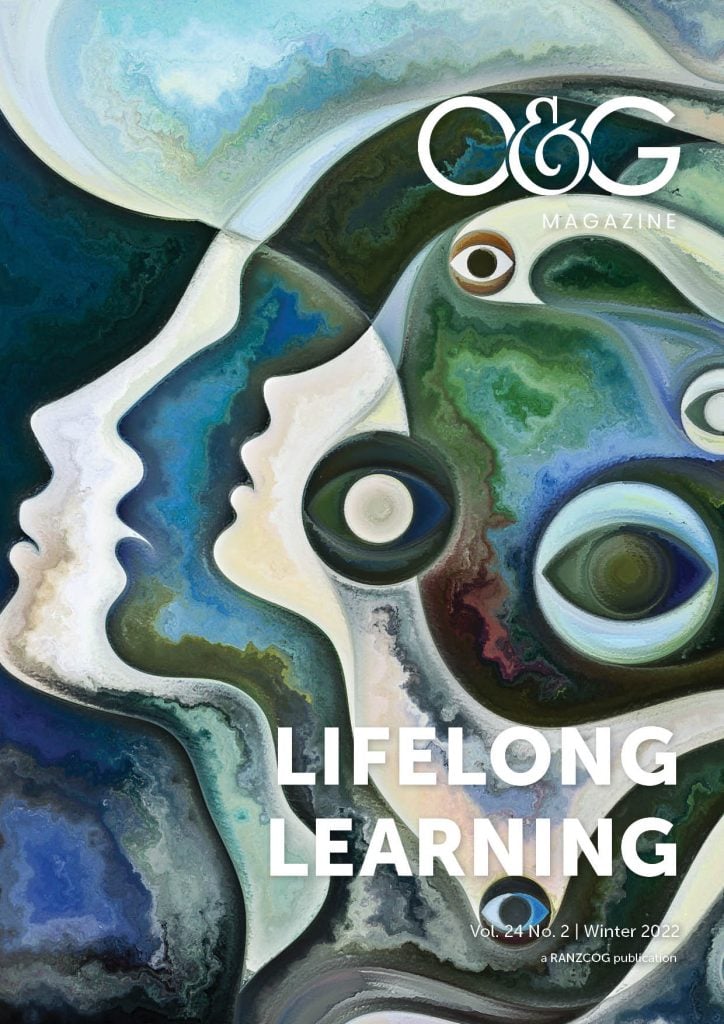 Lifelong learning
Vol. 24 No 2 | Winter 2022
Lifelong learning is the ongoing, voluntary and self-directed pursuit of knowledge for either personal or professional reasons. In this issue of O&G Magazine, we concentrate on the professional side, while acknowledging the importance of learning in fields outside this realm.
FIND OUT MORE
---
---
FEATURED ARTICLE
---
Feature
'Dr Google': using the internet for good
The evidence suggests we do not need to overcome 'Dr Google', but instead harness it for good. We need to know how to access and identify the best information and effectively counteract misinformation and disinformation with our students, trainees and patients.
READ MORE
MOST VIEWED ARTICLE
---
Feature
Ethically speaking, is a fetus a person?
Abortion demands that we explore some of the most fundamental debates in philosophical ethics, such as whether it is ever acceptable to kill another person; whether the rights of one person (such as a mother) can trump the rights of another (such as a fetus); and whether human life has intrinsic value.
READ MORE
---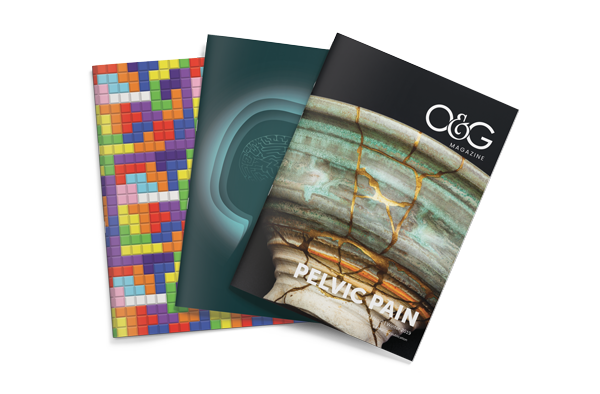 The College's flagship
quarterly publication
O&G Magazine features articles on the latest issues in the practice of obstetrics and gynaecology, written by experts of international standing. The magazine encourages the free flow of ideas, information and debate among the membership of the College and the broader community involved in women's health.

BECOME A CONTRIBUTOR