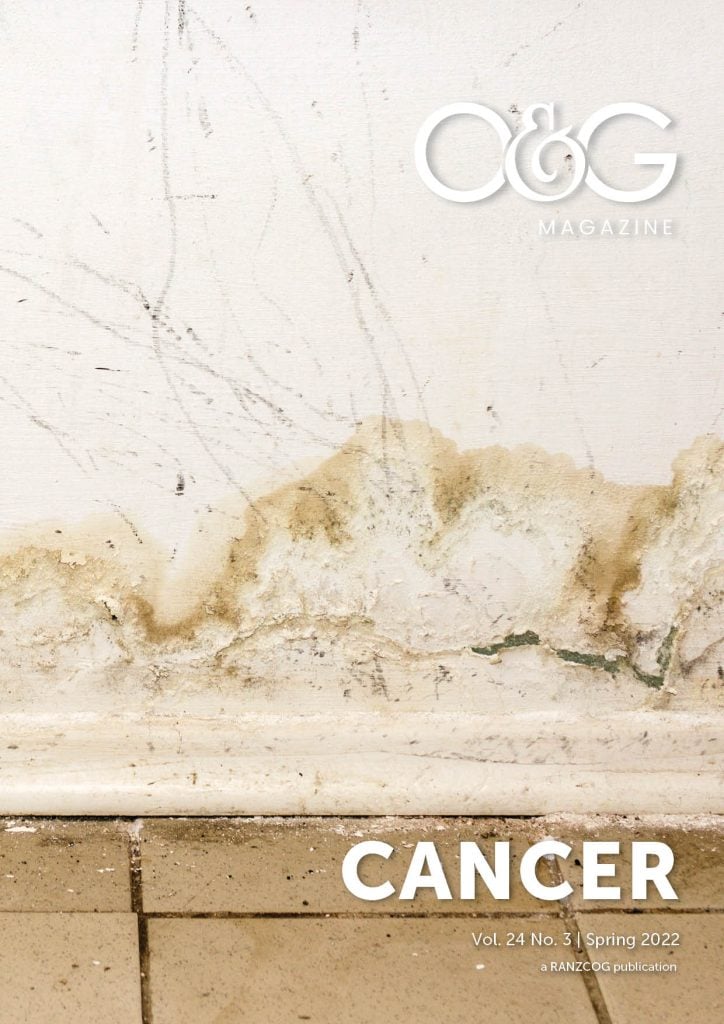 Cancer
Vol. 24 No 3 | Spring 2022
Gynaecological cancers represent a large burden of disease for women and their carers in Australia and New Zealand. With ongoing advocacy and dedicated research, we as a medical profession can continue to strive to provide holistic care for women at risk of, and diagnosed with, gynaecological cancers and cancers in pregnancy.
FIND OUT MORE
---
---
FEATURED ARTICLE
---
Feature
Cancer in pregnancy
Cancer in pregnancy is extremely rare, affecting approximately 1 in 2000 pregnancies. A rise in incidence is expected and is becoming evident in population-based studies. Delayed child-bearing and non-invasive prenatal testing (which may detect asymptomatic cancer) are the most likely contributory factors.
READ MORE
MOST VIEWED ARTICLE
---
Feature
Ethically speaking, is a fetus a person?
Abortion demands that we explore some of the most fundamental debates in philosophical ethics, such as whether it is ever acceptable to kill another person; whether the rights of one person (such as a mother) can trump the rights of another (such as a fetus); and whether human life has intrinsic value.
READ MORE
---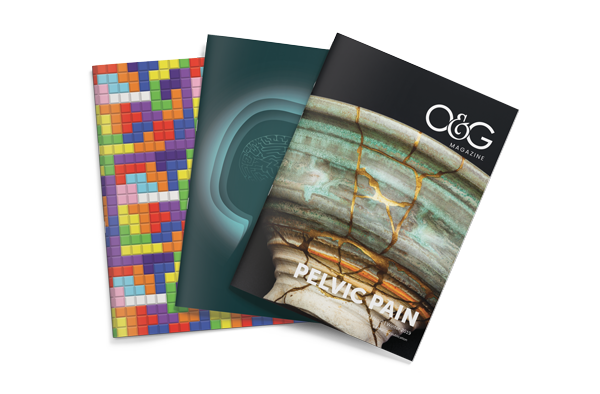 The College's flagship
quarterly publication
O&G Magazine features articles on the latest issues in the practice of obstetrics and gynaecology, written by experts of international standing. The magazine encourages the free flow of ideas, information and debate among the membership of the College and the broader community involved in women's health.

BECOME A CONTRIBUTOR