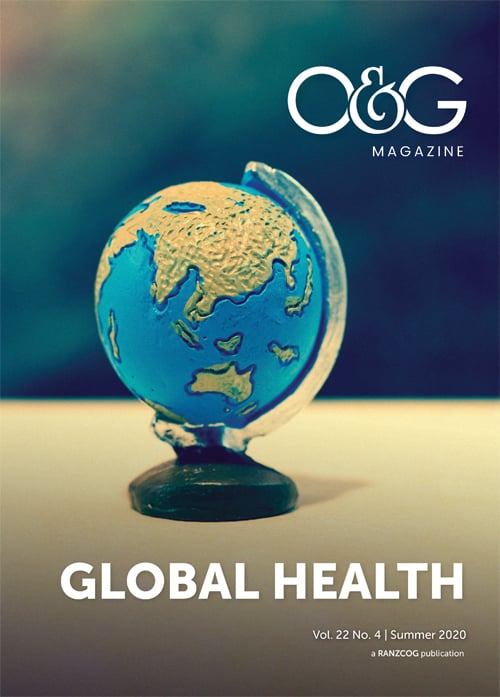 Global Health
Vol. 22 No 4 | Summer 2020
The events of 2020 have cast global health into the spotlight. Extreme weather events, worldwide protests against systemic racism and a global pandemic have brought into sharp focus that global challenges can only be tackled through collective and collaborative efforts. When it comes to global health, there is no 'them', only 'us'. – Global Health Council
FIND OUT MORE
---
---
FEATURED ARTICLE
---
Feature
Volunteering or voluntourism?
Volunteering programs that lack robust design, implementation and monitoring arrangements have the potential to cause harm. Does this paint too bleak a picture of voluntourism? After all, as Julie might say, 'Surely some help is better than none'.
READ MORE
MOST VIEWED ARTICLE
---
Feature
Caesarean section: step by step
A visual step-by-step guide to a caesarean section.
READ MORE
---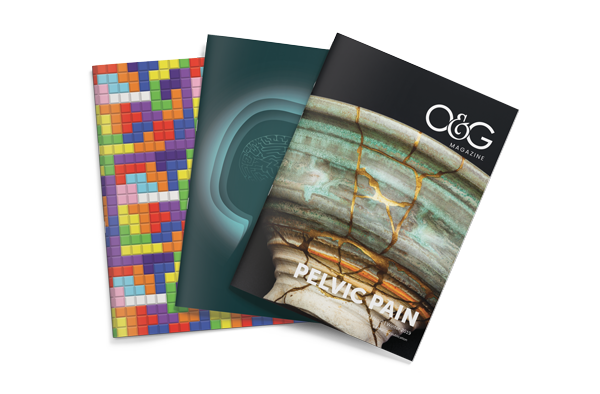 The College's flagship
quarterly publication
O&G Magazine features articles on the latest issues in the practice of obstetrics and gynaecology, written by experts of international standing. The magazine encourages the free flow of ideas, information and debate among the membership of the College and the broader community involved in women's health.

BECOME A CONTRIBUTOR