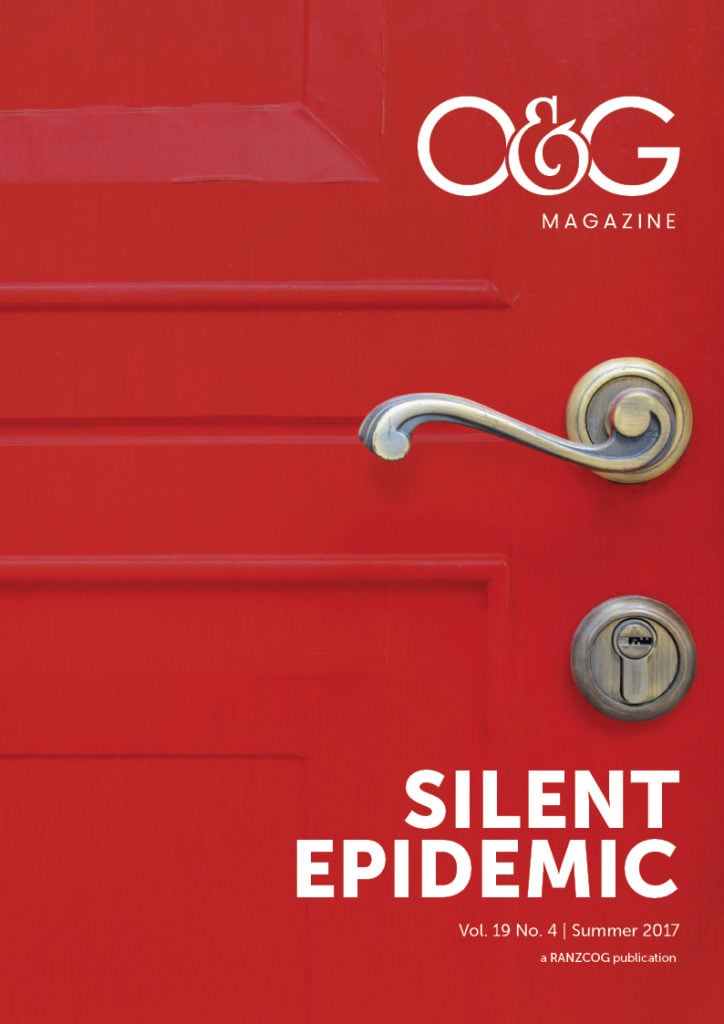 Silent Epidemic
Vol. 19 No 4 | Summer 2017
This issue of O&G Magazine is devoted to the critically important issue of prevention of violence against women. It is easy for us to underestimate the enormous toll that violence against women takes in our communities. As we have become better at managing the deadly complications of pregnancy – bleeding, infection, hypertension, and thrombosis – violence against women remains a tremendous and deadly challenge we must face.
FIND OUT MORE
---
FEATURED ARTICLE
---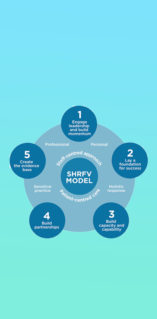 Feature
Tackling family violence: a system-wide approach
There is much data, research and evidence on the detrimental effects of violence against women on physical, psychological and emotional health. The impact is significant, not only on patients, but also their families, healthcare workers and the broader community. It is a complex, pervasive issue that affects women across social and cultural divides and, according to research, is increasing in Australia and New Zealand.
READ MORE
MOST VIEWED ARTICLE
---
Feature
Chronic vaginal discharge: causes and management
Vaginal discharge varies between individuals in volume and consistency. The causes of increased or altered vaginal discharge can be organised into three groups based on the age group affected: pre-pubertal; reproductive; and post-menopausal.
READ MORE
---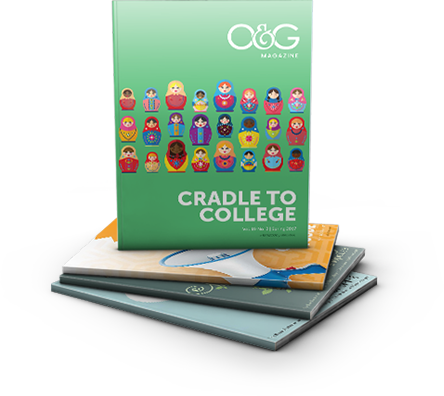 The College's flagship
quarterly publication
O&G Magazine features articles on the latest issues in the practice of obstetrics and gynaecology, written by experts of international standing. The magazine encourages the free flow of ideas, information and debate among the membership of the College and the broader community involved in women's health.

BECOME A CONTRIBUTOR