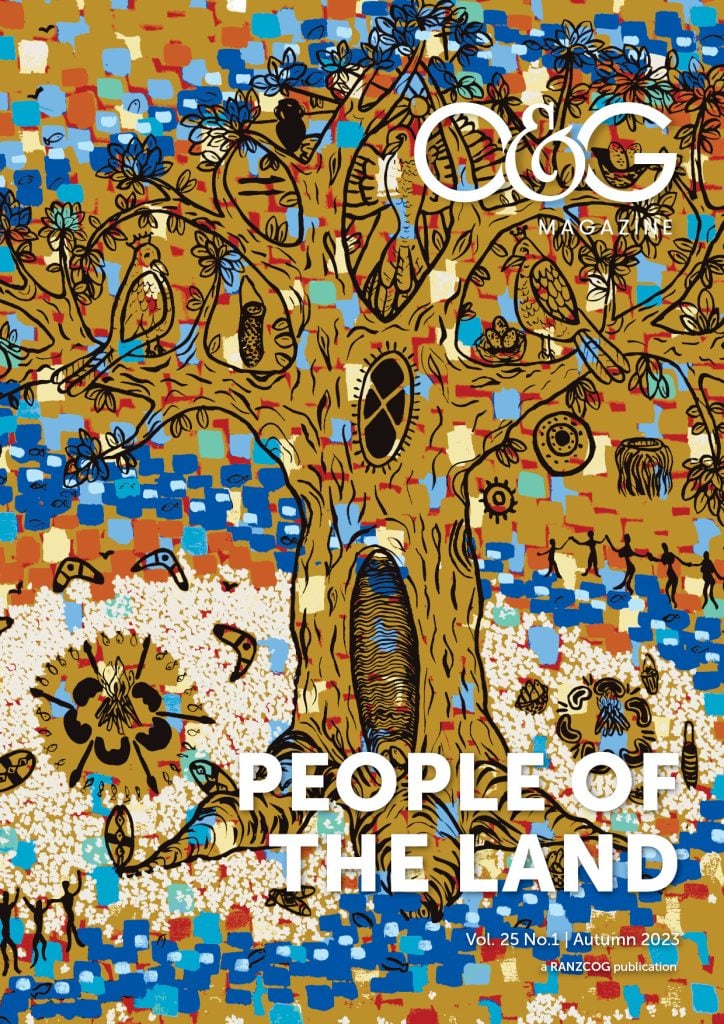 People of the Land
Vol. 25 No 1 | Autumn 2023
The stories in this issue are inspiring and speak to the strength of our culture and language. We need to be empowered to make positive changes. Non-Indigenous culture and knowledge can be so much richer if Indigenous ways of knowing and holistic approaches are valued and incorporated.
FIND OUT MORE
---
FEATURED ARTICLE
---
Feature
My birthing stories
The way forward for supporting birthing First Nations women is not to assume, but to ask. When you ask, it gives the person the control of their experience. In this way, you hold and support the future of whole First Nations communities.
READ MORE
MOST VIEWED ARTICLE
---
Feature
Caesarean section: step by step
A visual step-by-step guide to a caesarean section.
READ MORE
---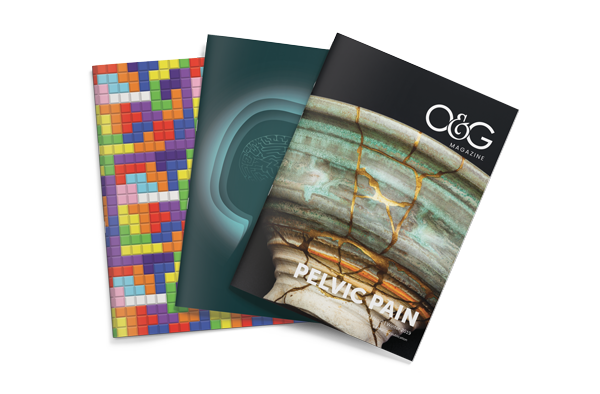 The College's flagship
quarterly publication
O&G Magazine features articles on the latest issues in the practice of obstetrics and gynaecology, written by experts of international standing. The magazine encourages the free flow of ideas, information and debate among the membership of the College and the broader community involved in women's health.
BECOME A CONTRIBUTOR