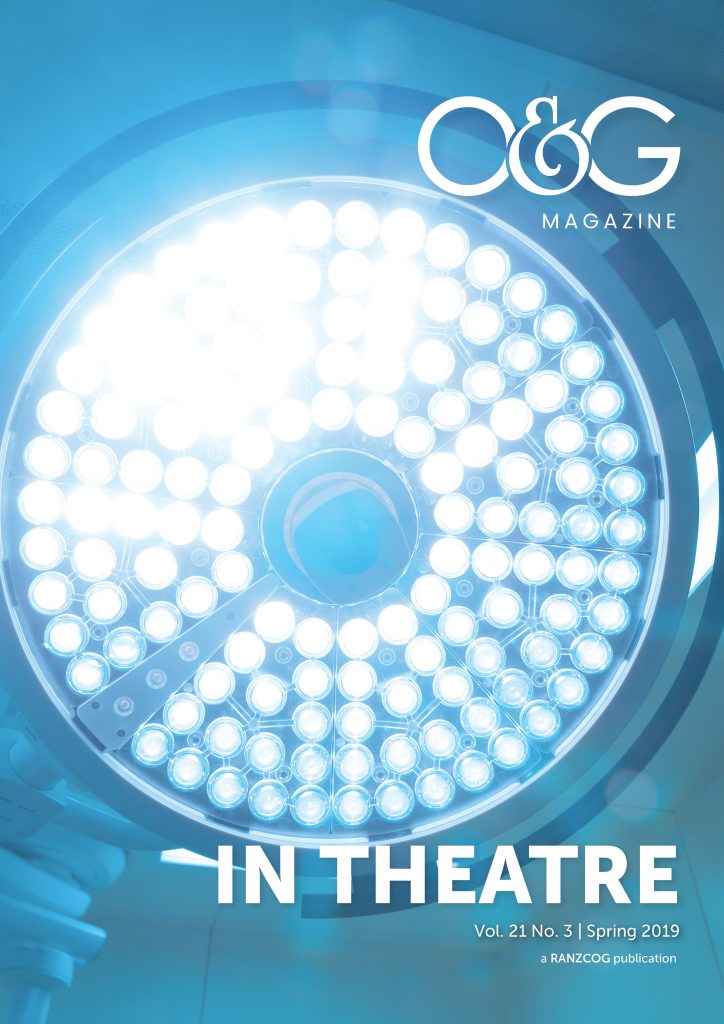 In Theatre
Vol. 21 No 3 | Spring 2019
The words 'in theatre' convey so many intimations. The thrill. The pomposity. The responsibility. The pursuit of perfection. The teamwork. The hierarchy. In this issue, the editorial team have deviated from delivering a variety of 'how to' guides for procedures and have instead intentionally decided to focus on the 'meta' aspects of operating in theatre.
FIND OUT MORE
---
---
FEATURED ARTICLE
---
Feature
#TheatreCapChallenge: safety changes and the PatientSafe Network
The #TheatreCapChallenge is the remarkable result of one doctor's slightly 'awkward' decision to scrawl his name and profession across his forehead. This seemingly small action has reverberated globally, as a shared desire to change the attitude towards safety in medicine.
READ MORE
MOST VIEWED ARTICLE
---
Feature
Caesarean section: step by step
A visual step-by-step guide to a caesarean section.
READ MORE
---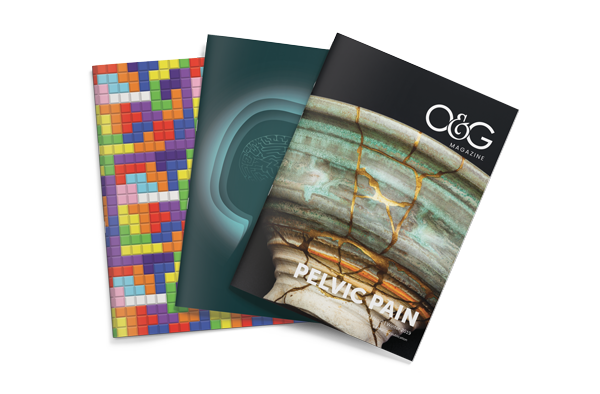 The College's flagship
quarterly publication
O&G Magazine features articles on the latest issues in the practice of obstetrics and gynaecology, written by experts of international standing. The magazine encourages the free flow of ideas, information and debate among the membership of the College and the broader community involved in women's health.

BECOME A CONTRIBUTOR