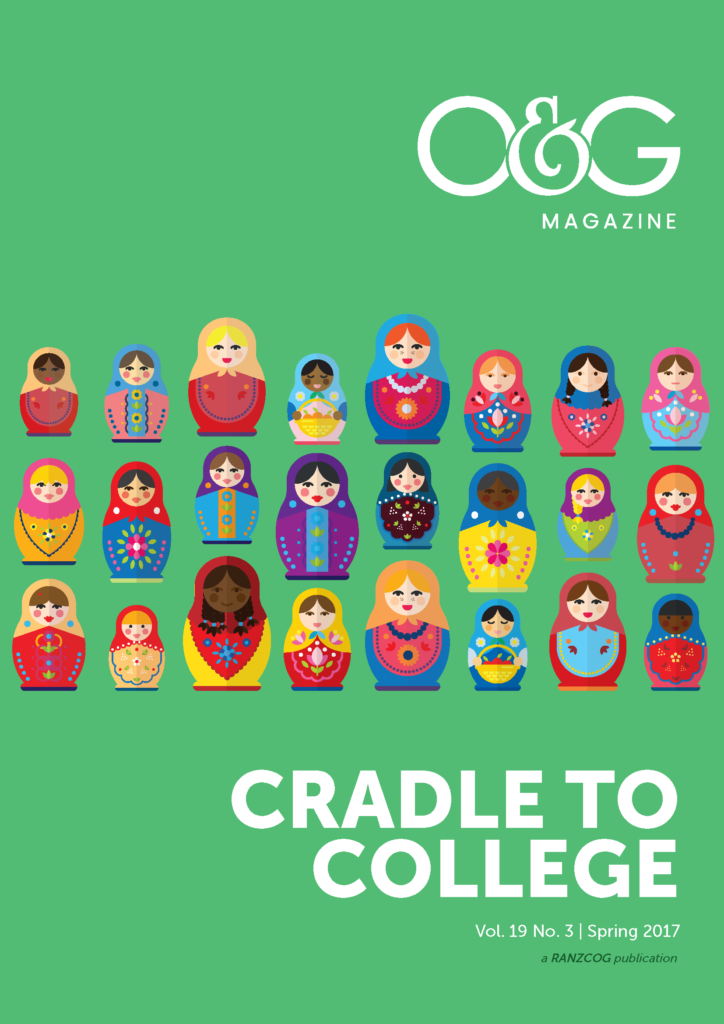 Cradle to College
Vol. 19 No 3 | Spring 2017
One of the most rewarding aspects of being an O&G is the possibility of caring for women for extended periods of their life. This may start with seeing a young woman for contraceptive advice or pre-pregnancy counselling, caring for her during pregnancies and births, advising on gynaecological concerns, including menopause, and then seeing the baby that you helped at birth come with her mother as an adolescent with her own concerns. So we all need to have some understanding of the issues around paediatric and adolescent gynaecology.
FIND OUT MORE
---
FEATURED ARTICLE
---
What are placebo effects and what is their relevance? Mention of placebo may still evoke images of charlatanism in practice or of nuisance in research. This article seeks to resolve some confusion concerning this pervasive phenomenon in medicine.
READ MORE
MOST VIEWED ARTICLE
---
Feature
The fetal bradycardia
By RANZCOG Intrapartum Fetal Surveillance (IFS) Guideline 2014 definition, a fetal bradycardia is a fetal heart rate (FHR) below 100 beats per minute (bpm) for more than five minutes.
READ MORE
---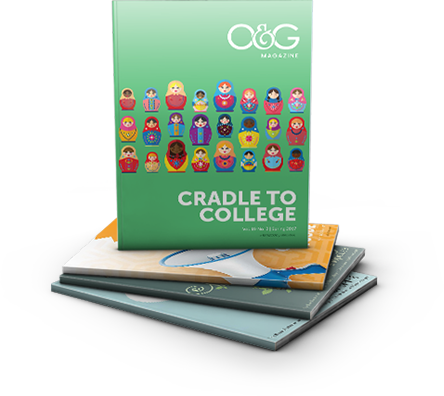 The College's flagship
quarterly publication
O&G Magazine features articles on the latest issues in the practice of obstetrics and gynaecology, written by experts of international standing. The magazine encourages the free flow of ideas, information and debate among the membership of the College and the broader community involved in women's health.

BECOME A CONTRIBUTOR