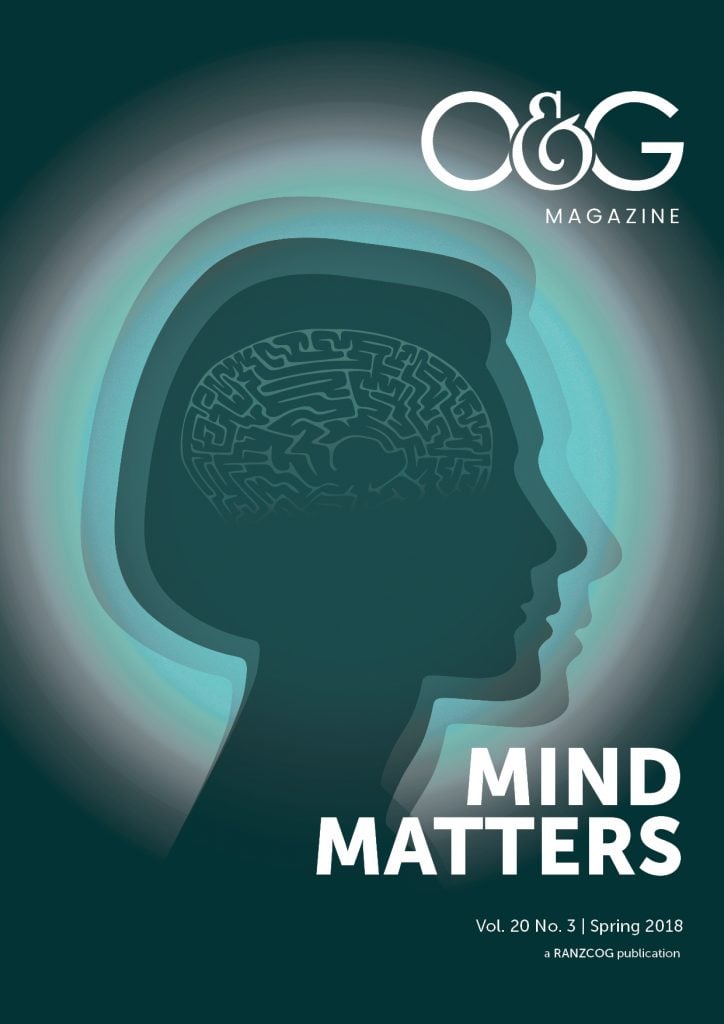 Mind Matters
Vol. 20 No 3 | Spring 2018
The most recent mental health services report from the Australian Institute of Health and Welfare estimates that four million people in Australia experienced a common mental disorder in 2015. Similarly, in the 2017–18 New Zealand Health Survey, 7.6 per cent of respondents reported experiencing psychological distress in the previous four weeks. With the high prevalence of mental illness and psychological distress reported in Australia and New Zealand, many doctors will, themselves, experience mental health problems at some time in their career. RANZCOG, the general medical profession, indemnity providers and regulatory agencies, are increasingly taking steps to help doctors improve their own mental health and that of their colleagues.
FIND OUT MORE
---
---
FEATURED ARTICLE
---
Feature
Finding meaning in bad news: critical conversations in medicine
One of my senior neonatal colleagues offers her reflections on the meaning of bad news and how this meaning is represented in conversations differently for each patient.
READ MORE
MOST VIEWED ARTICLE
---
Feature
Birth trauma and post-traumatic stress disorder
Stressful childbirth events have been found to contribute to poor maternal mental health and have been associated with symptoms of post-traumatic stress disorder (PTSD).
READ MORE
---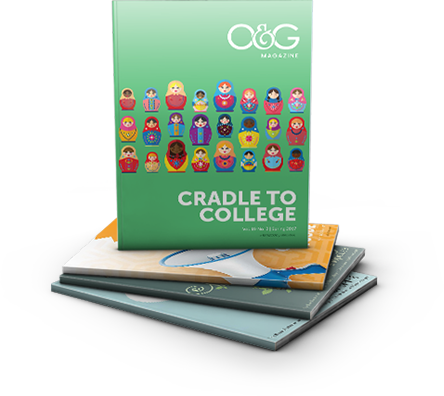 The College's flagship
quarterly publication
O&G Magazine features articles on the latest issues in the practice of obstetrics and gynaecology, written by experts of international standing. The magazine encourages the free flow of ideas, information and debate among the membership of the College and the broader community involved in women's health.

BECOME A CONTRIBUTOR