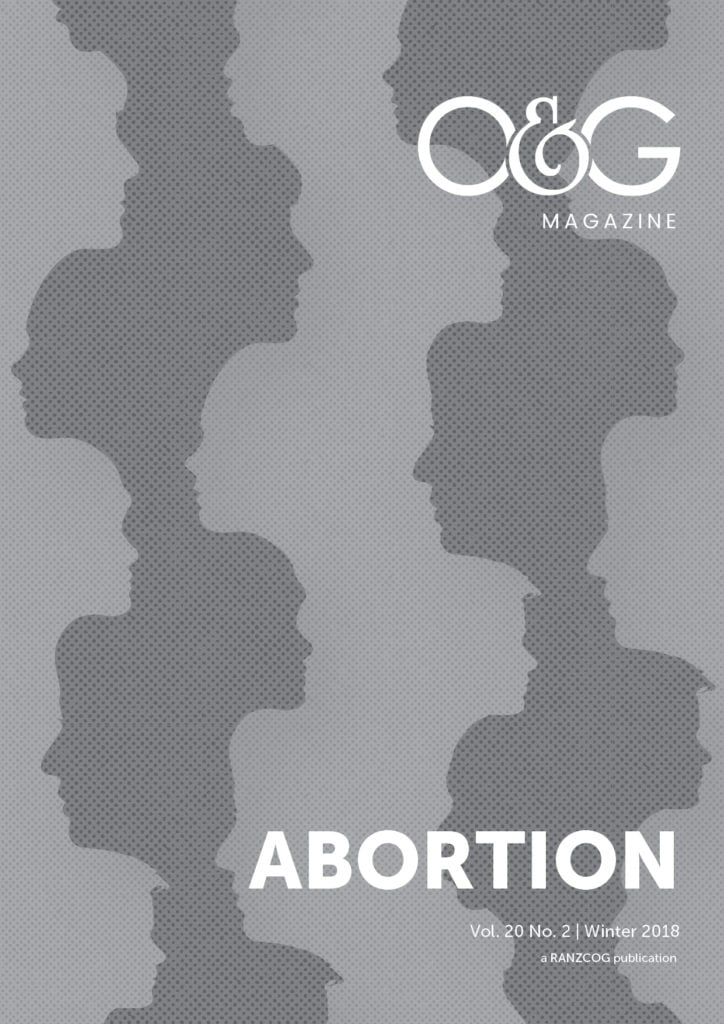 Abortion
Vol. 20 No 2 | Winter 2018
Worldwide, 40–50 million abortions occur annually. Nearly half of these abortions are performed unsafely, with an estimated 50,000 deaths a year as a result. Abortion-related deaths are more frequent in countries with restrictive abortion laws (34 deaths per 100,000 births), than in countries with less restrictive laws (one or fewer per 100,000 births). Access to abortion care is highly variable worldwide and, in many countries, it is illegal regardless of women's circumstances.
FIND OUT MORE
---
---
FEATURED ARTICLE
---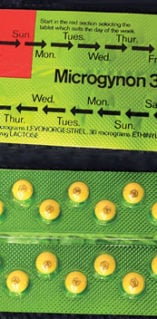 Feature
Contraception in adolescents
As a gynaecologist, one of the most challenging consultations is addressing contraception in our adolescent population.
READ MORE
MOST VIEWED ARTICLE
---
Feature
Chronic vaginal discharge: causes and management
Vaginal discharge varies between individuals in volume and consistency. The causes of increased or altered vaginal discharge can be organised into three groups based on the age group affected: pre-pubertal; reproductive; and post-menopausal.
READ MORE
---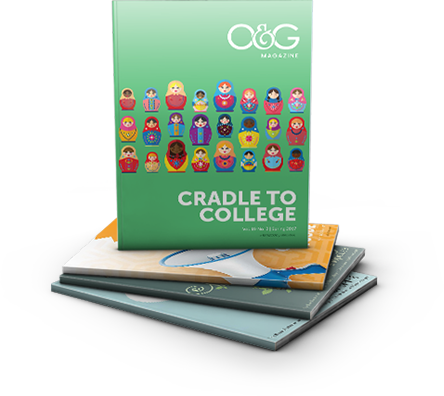 The College's flagship
quarterly publication
O&G Magazine features articles on the latest issues in the practice of obstetrics and gynaecology, written by experts of international standing. The magazine encourages the free flow of ideas, information and debate among the membership of the College and the broader community involved in women's health.

BECOME A CONTRIBUTOR