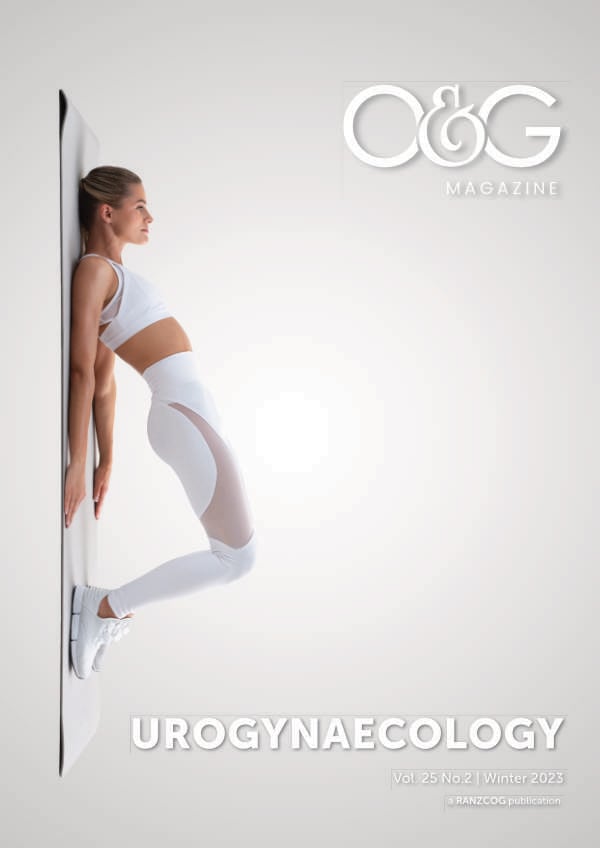 UROGYNAECOLOGY
Vol. 25 No 2 | Winter 2023
Welcome to our Urogynae issue – the first since our issue of 'Pelvic Floor' in 2014. We have picked the brains of an interesting and diverse group of people – senior and junior, generalists and specialists, nurses and physiotherapists, and patient advocates. Our topics range from grass roots issues – managing bladders after birth, to professional development and systems improvement; exciting developments in research and sobering reminders that whatever our problems, the political will of nations is not fast enough to alleviate the suffering faced by millions of birthing women around the world. Please remember that this is not a book chapter about urogynaecology, not an issue of Current Opinion. Please write to us and tell us what needs to be in the next issue!
FIND OUT MORE
---
FEATURED ARTICLE
---
Feature
My birthing stories
The way forward for supporting birthing First Nations women is not to assume, but to ask. When you ask, it gives the person the control of their experience. In this way, you hold and support the future of whole First Nations communities.
READ MORE
MOST VIEWED ARTICLE
---
Feature
How to manage a complex ovarian cyst
Gynaecologists are frequently confronted with the quandary of an ultrasound report stating that there is a 'complex ovarian cyst', especially when the ultrasound has not been performed by a specialist with a certificate of obstetric and gynaecological ultrasound (COGU). Complex is a very vague term that does not adequately guide further management.
READ MORE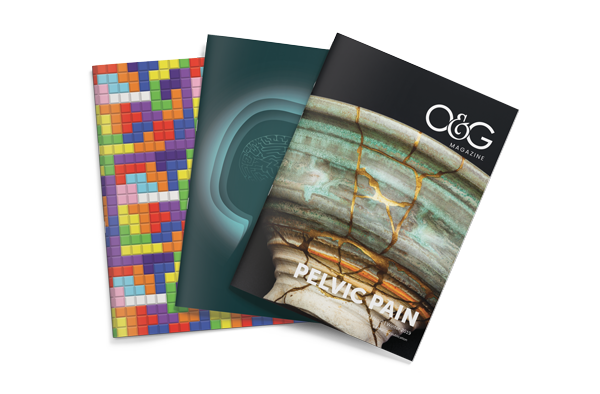 The College's flagship
quarterly publication
O&G Magazine features articles on the latest issues in the practice of obstetrics and gynaecology, written by experts of international standing. The magazine encourages the free flow of ideas, information and debate among the membership of the College and the broader community involved in women's health.
BECOME A CONTRIBUTOR