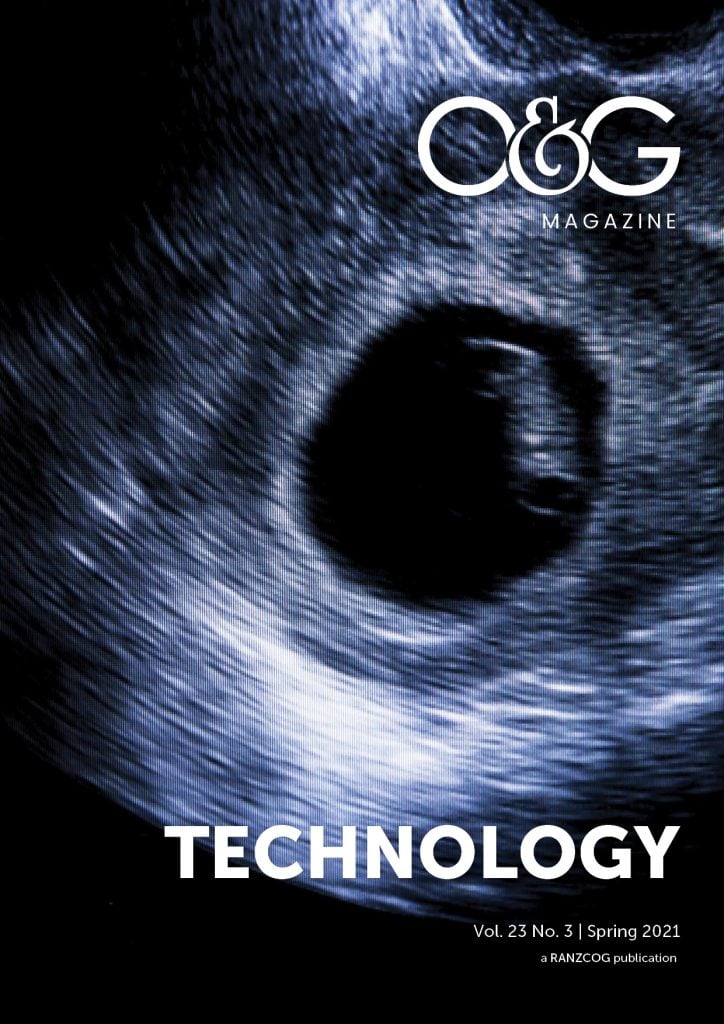 Technology
Vol. 23 No 3 | Spring 2021
This issue of O&G Magazine takes us out of an age where medicine was an art to where medicine has become more scientific, enhanced by technology in its exponential advance. Technology is not just machines, it's also chemistry, physics, computing and social expectations.
FIND OUT MORE
---
---
FEATURED ARTICLE
---
Feature
Machine learning and clinical medicine
Machine learning algorithms will continue to improve with more time and data, and, when it comes time for incorporation into practice, it will ultimately be up to clinicians to ensure safety and applicability.
READ MORE
MOST VIEWED ARTICLE
---
Feature
The vaccine non-responder
Vaccines stimulate the immune system to produce a protective immune response that mimics the response to natural infection; a process known as active immunisation. The protection induced by vaccines may involve cell-mediated immunity in addition to antibody responses.
READ MORE
---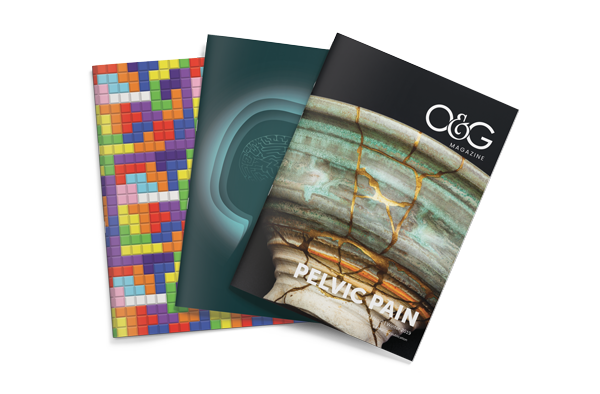 The College's flagship
quarterly publication
O&G Magazine features articles on the latest issues in the practice of obstetrics and gynaecology, written by experts of international standing. The magazine encourages the free flow of ideas, information and debate among the membership of the College and the broader community involved in women's health.

BECOME A CONTRIBUTOR