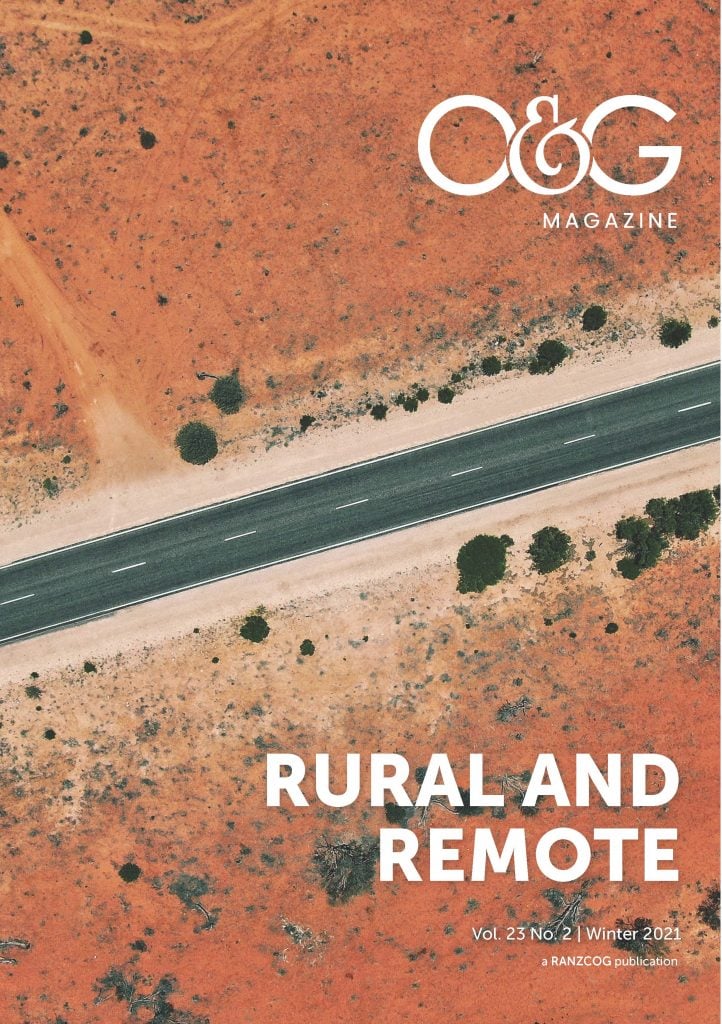 Rural and Remote
Vol. 23 No 2 | Winter 2021
In this issue of O&G Magazine, we invite you to take a trip with us across rural Australia and New Zealand to hear firsthand of the challenges faced by doctors working in rural and remote settings.
FIND OUT MORE
---
---
FEATURED ARTICLE
---
Feature
Telehealth for rural and remote patients
Telehealth consultation should now be an integral part of outpatient care, especially for rural and remote patients. Telehealth specialist consultation is the preference for most rural and remote patients, especially if supported by a local HCP. Specialist outpatient consultation should incorporate telehealth, with regional on-call specialists providing the same availability for acute telehealth consultation to their catchment hospitals as they provide at their hospital. Providing access to telehealth is an important means of addressing inequity of healthcare for rural and remote patients.
READ MORE
MOST VIEWED ARTICLE
---
Feature
A career in regional Australia: why go bush?
I could never have dreamt of all that I would encounter and experience in my first year of being an O&G consultant, or how vastly interesting and rewarding being a Regional Fellow would be. I can only imagine what the rest of my career will bring.
READ MORE
---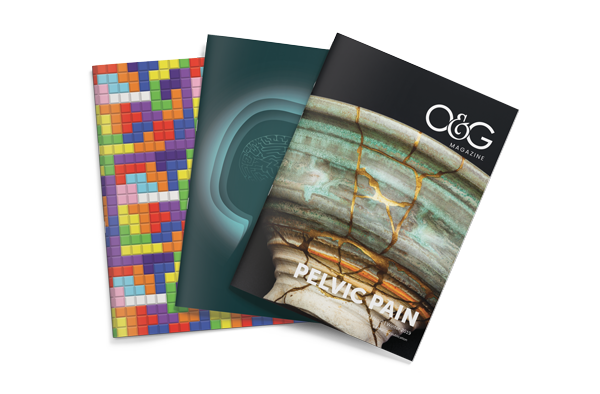 The College's flagship
quarterly publication
O&G Magazine features articles on the latest issues in the practice of obstetrics and gynaecology, written by experts of international standing. The magazine encourages the free flow of ideas, information and debate among the membership of the College and the broader community involved in women's health.

BECOME A CONTRIBUTOR