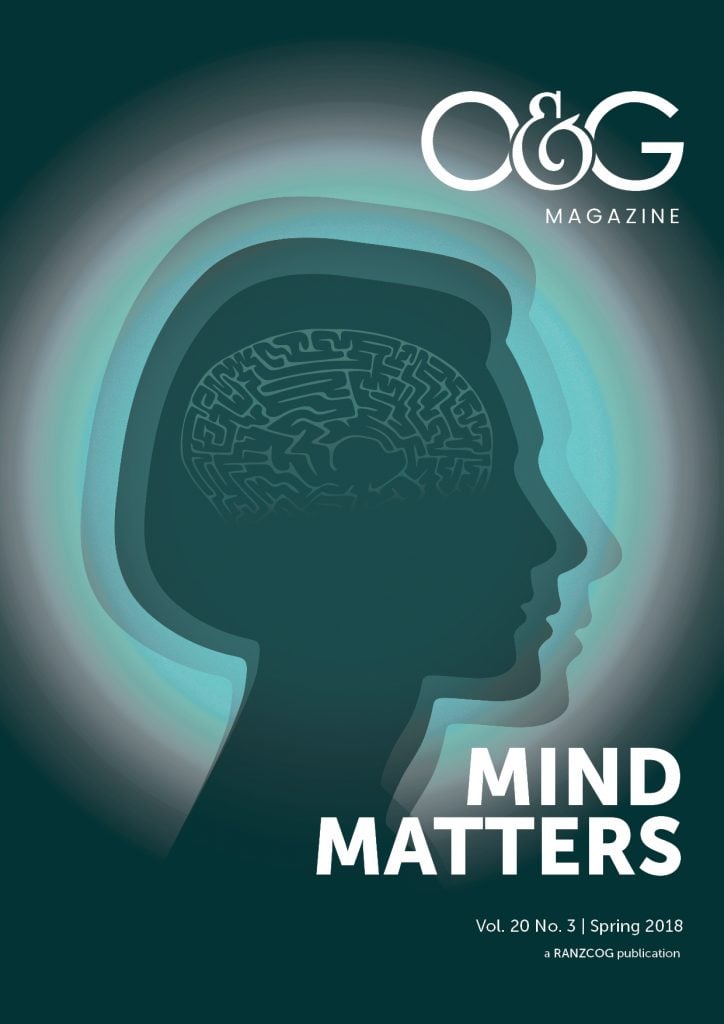 Mind Matters
Vol. 20 No 3 | Spring 2018
The most recent mental health services report from the Australian Institute of Health and Welfare estimates that four million people in Australia experienced a common mental disorder in 2015. Similarly, in the 2017–18 New Zealand Health Survey, 7.6 per cent of respondents reported experiencing psychological distress in the previous four weeks. With the high prevalence of mental illness and psychological distress reported in Australia and New Zealand, many doctors will, themselves, experience mental health problems at some time in their career. RANZCOG, the general medical profession, indemnity providers and regulatory agencies, are increasingly taking steps to help doctors improve their own mental health and that of their colleagues.
FIND OUT MORE
---
---
FEATURED ARTICLE
---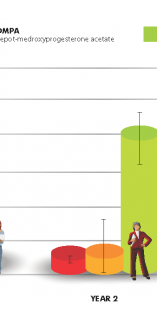 Women's Health
World Contraception Day: LARC in focus
Long-acting reversible contraceptive methods (LARC), in particular, intrauterine contraception (IUC) and subdermal etonogestrel (ENG) implants, are significantly less likely to result in unintended pregnancy than short-acting user-dependent methods, such as the oral contraceptive pill.
READ MORE
MOST VIEWED ARTICLE
---
Feature
Chronic vaginal discharge: causes and management
Vaginal discharge varies between individuals in volume and consistency. The causes of increased or altered vaginal discharge can be organised into three groups based on the age group affected: pre-pubertal; reproductive; and post-menopausal.
READ MORE
---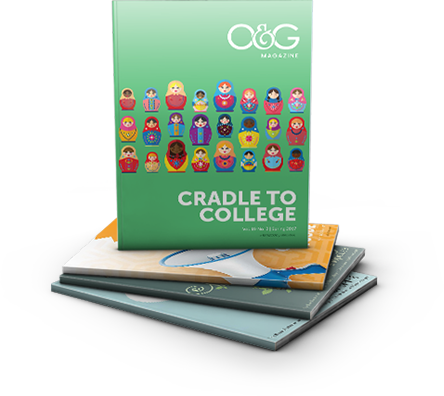 The College's flagship
quarterly publication
O&G Magazine features articles on the latest issues in the practice of obstetrics and gynaecology, written by experts of international standing. The magazine encourages the free flow of ideas, information and debate among the membership of the College and the broader community involved in women's health.

BECOME A CONTRIBUTOR