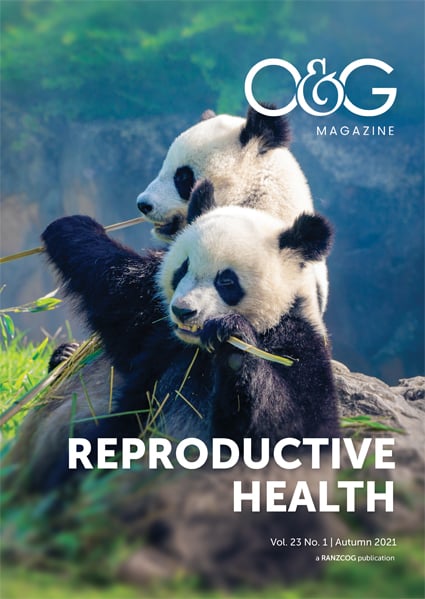 Reproductive Health
Vol. 23 No 1 | Autumn 2021
It is fitting that an issue dedicated to fertility and assisted reproduction is being published following Spring and Summer – a period of widespread new life, birth and growth. It is in the 'Autumn' of many patients' reproductive lives that they will likely need assisted reproductive technologies. In this issue we look at empowering women to have knowledge about their fertility chances as well as access to options that allow them the best chance of having the family they want, when they want.
FIND OUT MORE
---
---
FEATURED ARTICLE
---
Feature
Fertility services in rural and remote Australia
Most advanced fertility services are confined to larger regional towns and cities, due to the required laboratories and other support services. For rural doctors providing fertility services, it can be challenging to balance risks with trying to provide treatment close to home for rural women.
READ MORE
MOST VIEWED ARTICLE
---
Feature
Caesarean section: step by step
A visual step-by-step guide to a caesarean section.
READ MORE
---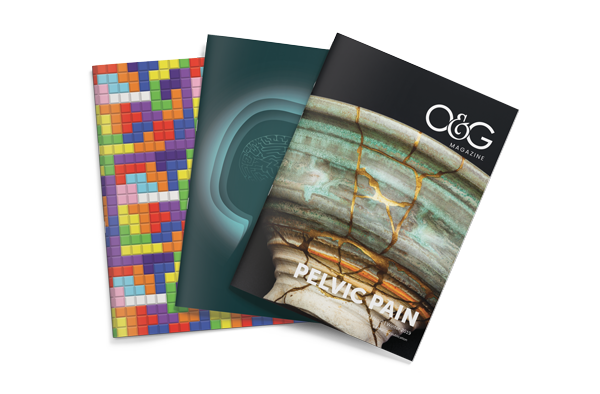 The College's flagship
quarterly publication
O&G Magazine features articles on the latest issues in the practice of obstetrics and gynaecology, written by experts of international standing. The magazine encourages the free flow of ideas, information and debate among the membership of the College and the broader community involved in women's health.

BECOME A CONTRIBUTOR