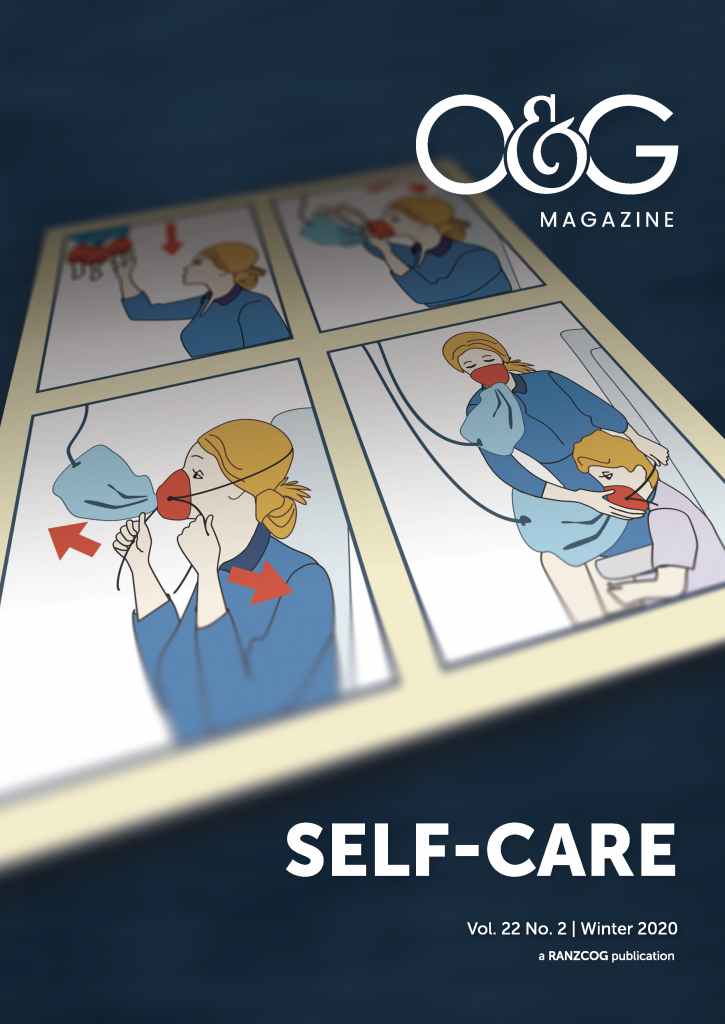 Self-care
Vol. 22 No 2 | Winter 2020
One definition of self care is 'the practice of taking an active role in protecting one's own wellbeing and happiness, particularly in times of stress,' and this seems particularly appropriate right now during this Covid-19 international health crisis.
FIND OUT MORE
---
---
FEATURED ARTICLE
---
Feature
2020: let's make it our year to rid incivility
Although there are things left to be answered, it is time to put a stop to incivility. It can impose a toll on many individuals and our overall performance as a team, department, hospital and system. Let's together in 2020 be proactive. Let's recognise, address and say goodbye to incivility.
READ MORE
MOST VIEWED ARTICLE
---
Feature
Caesarean section: step by step
A visual step-by-step guide to a caesarean section.
READ MORE
---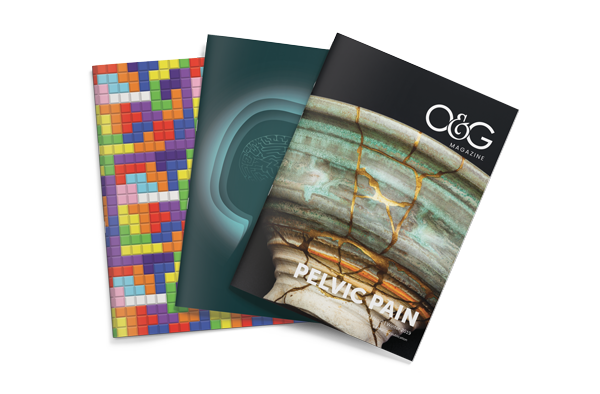 The College's flagship
quarterly publication
O&G Magazine features articles on the latest issues in the practice of obstetrics and gynaecology, written by experts of international standing. The magazine encourages the free flow of ideas, information and debate among the membership of the College and the broader community involved in women's health.

BECOME A CONTRIBUTOR