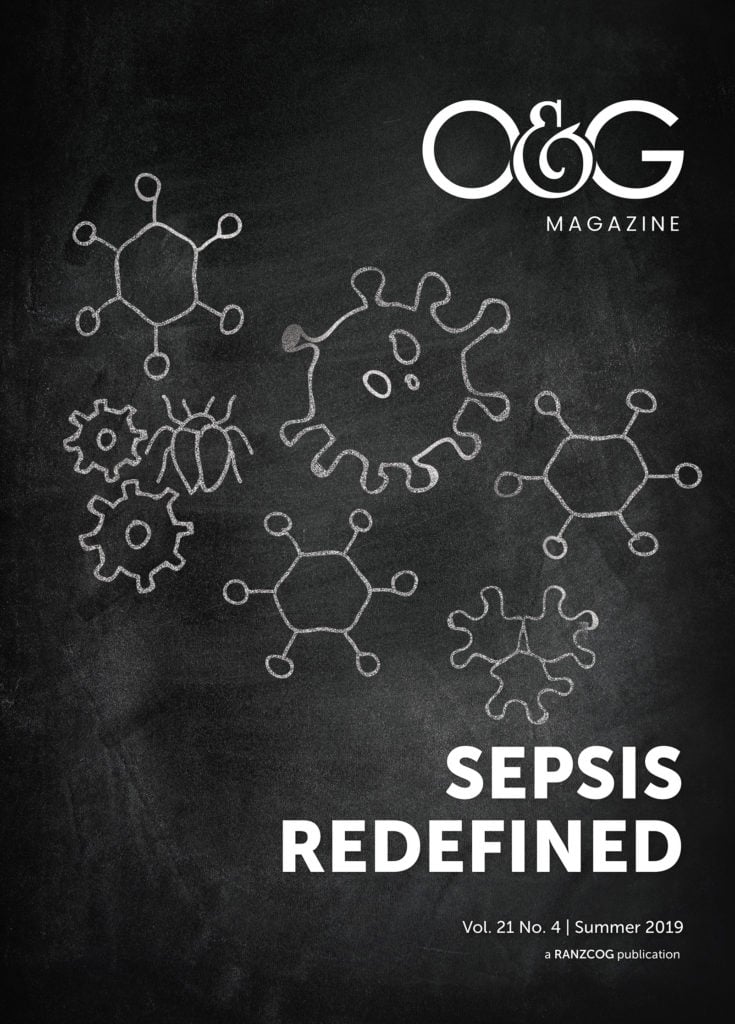 Sepsis Redefined
Vol. 21 No 4 | Summer 2019
Sepsis remains a significant cause of maternal morbidity and mortality. We have made great headway in treating and preventing other major causative pathologies, yet the rates of maternal deaths secondary to sepsis have remained steady. Across the world, in all branches of medicine, sepsis is recognised as a pathological conundrum in that is difficult to detect early, but vastly important to treat early. The recognition of sepsis and the many diagnostic tools hospitals employ to detect it early are reviewed in this issue, and it is useful to reflect on measures that are taken in your own practice to ensure that every effort is made to recognise sepsis and recognise it early.
FIND OUT MORE
---
---
FEATURED ARTICLE
---
Feature
#TheatreCapChallenge: safety changes and the PatientSafe Network
The #TheatreCapChallenge is the remarkable result of one doctor's slightly 'awkward' decision to scrawl his name and profession across his forehead. This seemingly small action has reverberated globally, as a shared desire to change the attitude towards safety in medicine.
READ MORE
MOST VIEWED ARTICLE
---
Feature
Caesarean section: step by step
A visual step-by-step guide to a caesarean section.
READ MORE
---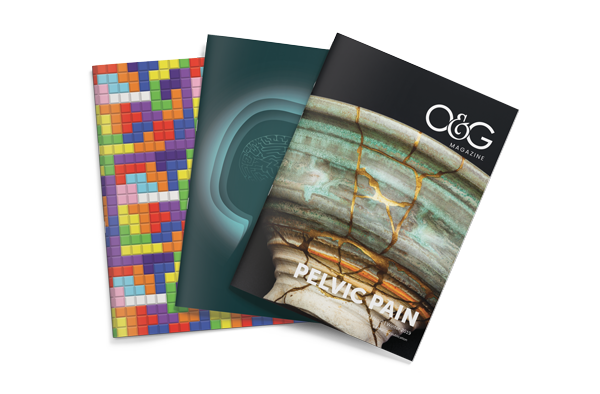 The College's flagship
quarterly publication
O&G Magazine features articles on the latest issues in the practice of obstetrics and gynaecology, written by experts of international standing. The magazine encourages the free flow of ideas, information and debate among the membership of the College and the broader community involved in women's health.

BECOME A CONTRIBUTOR