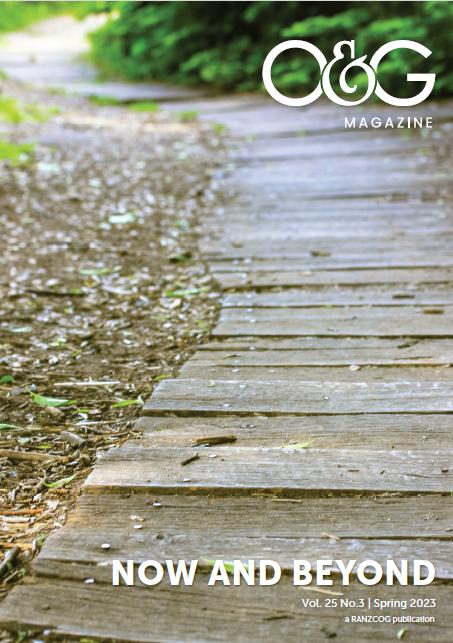 NOW AND BEYOND
Vol. 25 No 3 | Spring 2023
RANZCOG is an ever-evolving organisation, from humble beginnings as a subsidiary of the Royal College of Obstetricians and Gynaecologists, we have grown exponentially to incorporate not only training of obstetricians and gynaecologists, but also advocacy, research and setting the standards for women's health care across Australia and Aotearoa New Zealand. This issue of O&G Magazine will look at now and beyond, so, where are we now?
FIND OUT MORE
---
FEATURED ARTICLE
---
Feature
My birthing stories
The way forward for supporting birthing First Nations women is not to assume, but to ask. When you ask, it gives the person the control of their experience. In this way, you hold and support the future of whole First Nations communities.
READ MORE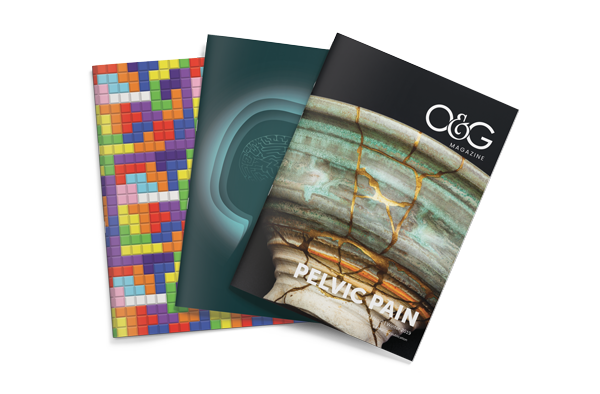 The College's flagship
quarterly publication
O&G Magazine features articles on the latest issues in the practice of obstetrics and gynaecology, written by experts of international standing. The magazine encourages the free flow of ideas, information and debate among the membership of the College and the broader community involved in women's health.
BECOME A CONTRIBUTOR