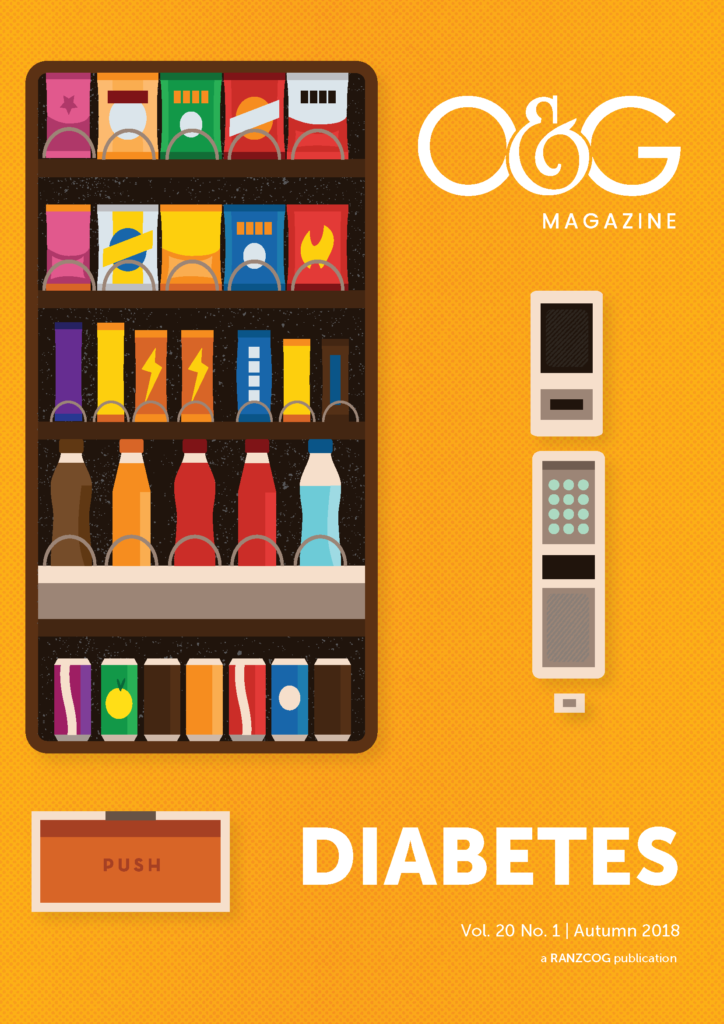 Diabetes
Vol. 20 No 1 | Autumn 2018
This issue of O&G Magazine deals with one of the most critical public health issues of the day – diabetes. Diabetes was first recognised as a National Health Priority Area in 1996. At least one in seven pregnancies in Australia is affected by diabetes. The prevalence of diabetes in our communities continues to increase and the health costs of this non-communicable disease (NCD) are almost incalculable.
FIND OUT MORE
---
FEATURED ARTICLE
---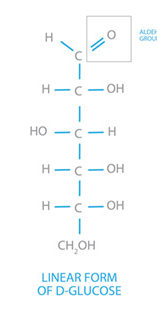 Feature
Glucose: a bitter sweet tale
Glucose is a paradox, best personified as a soccer hooligan. He arrives late for the important match with his mates after the ground is full and is not able to get through the turnstiles. Had he been more punctual, his exuberant energy would have been expended to drive his team over the line. Now this energy is released in other areas, creating havoc in the form of black eyes in pubs, overturned tables in cafes and broken windows. This analogy will become obvious as this article unfolds.
READ MORE
MOST VIEWED ARTICLE
---
Feature
Milk of humankind: best
As has been long recognised by the farming industry, colostrum is nature's wonder food for newborn mammals, so why aren't we doing more to ensure our own babies get it?
READ MORE
---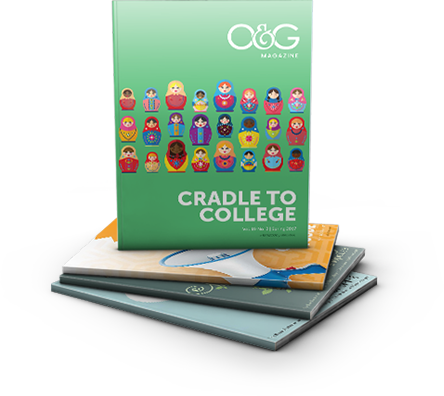 The College's flagship
quarterly publication
O&G Magazine features articles on the latest issues in the practice of obstetrics and gynaecology, written by experts of international standing. The magazine encourages the free flow of ideas, information and debate among the membership of the College and the broader community involved in women's health.

BECOME A CONTRIBUTOR