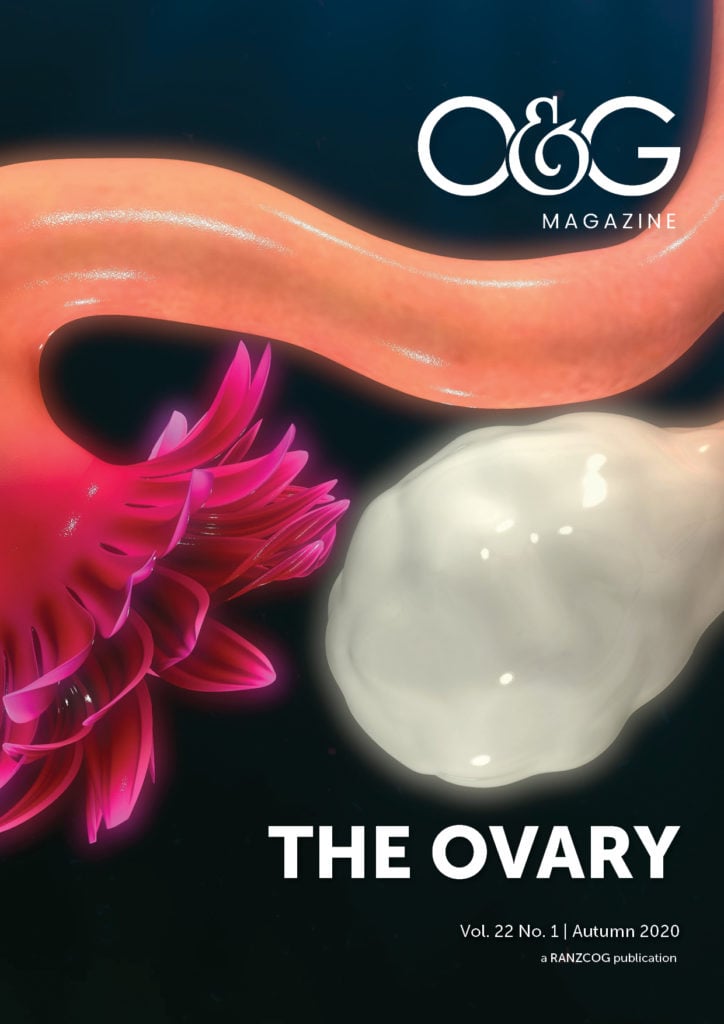 The Ovary
Vol. 22 No 1 | Autumn 2020
The O&G Magazine Advisory Committee has devoted this issue to the ovary in recognition of its particular importance to our specialty. It is an undervalued and underrated structure that has such a central role in women's lives. For such a small structure, it exerts phenomenal power over women's bodies and their psychological wellbeing. It's oocytes and the hormones produced by the ovary are essential for reproduction.
FIND OUT MORE
---
---
FEATURED ARTICLE
---
Feature
Exercise and the ovarian hormones
Just as exercise has been demonstrated to affect ovarian function in ways that have been well described, ovarian function affects exercise. Human physiology and sport science research has largely been conducted on untrained males who are, hormonally, more simple to study. A review of 1382 papers from 2011–2013 comprising over 6 million participants in sports science research showed 39% to be female.
READ MORE
MOST VIEWED ARTICLE
---
Feature
Caesarean section: step by step
A visual step-by-step guide to a caesarean section.
READ MORE
---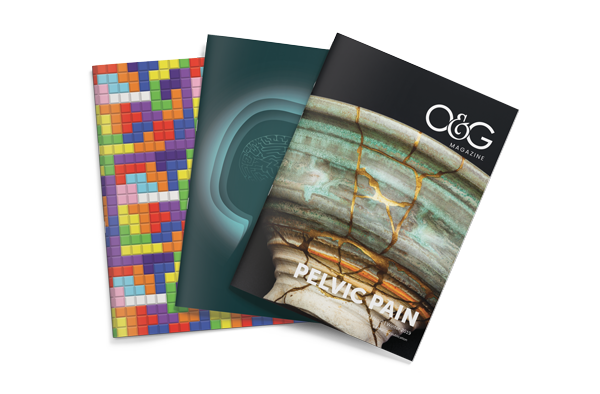 The College's flagship
quarterly publication
O&G Magazine features articles on the latest issues in the practice of obstetrics and gynaecology, written by experts of international standing. The magazine encourages the free flow of ideas, information and debate among the membership of the College and the broader community involved in women's health.

BECOME A CONTRIBUTOR