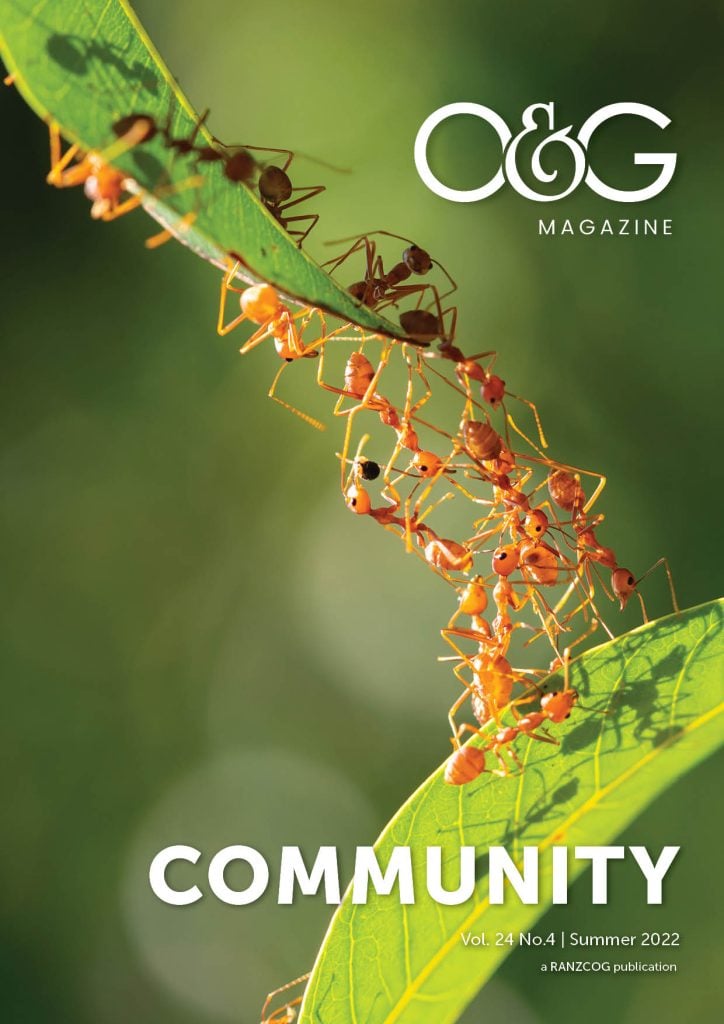 Community
Vol. 24 No 4 | Summer 2022
This Summer issue of O&G Magazine reflects on all the varied communities our members belong to or work within. It's also an opportunity to consider communities for which you may have little exposure. We all need our communities; to be understood, supported and accepted.
FIND OUT MORE
---
FEATURED ARTICLE
---
Feature
Building oncological skills in Taiwan
"My year in Taiwan has not only taught me advanced surgical skills and techniques, it has also taught me to be more receptive and responsive to sociocultural issues, leading to a greater understanding of challenges and barriers in other healthcare systems."
READ MORE
MOST VIEWED ARTICLE
---
Feature
Caesarean section: step by step
A visual step-by-step guide to a caesarean section.
READ MORE
---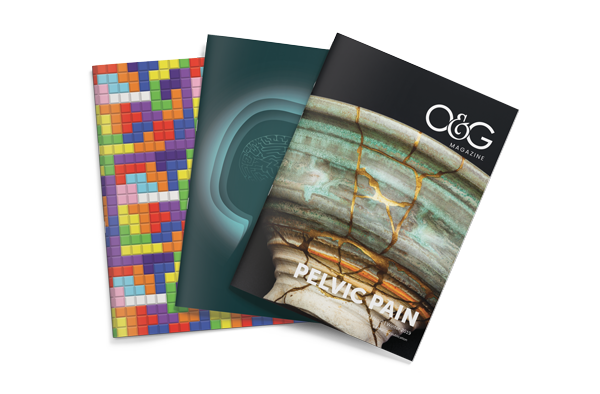 The College's flagship
quarterly publication
O&G Magazine features articles on the latest issues in the practice of obstetrics and gynaecology, written by experts of international standing. The magazine encourages the free flow of ideas, information and debate among the membership of the College and the broader community involved in women's health.
BECOME A CONTRIBUTOR