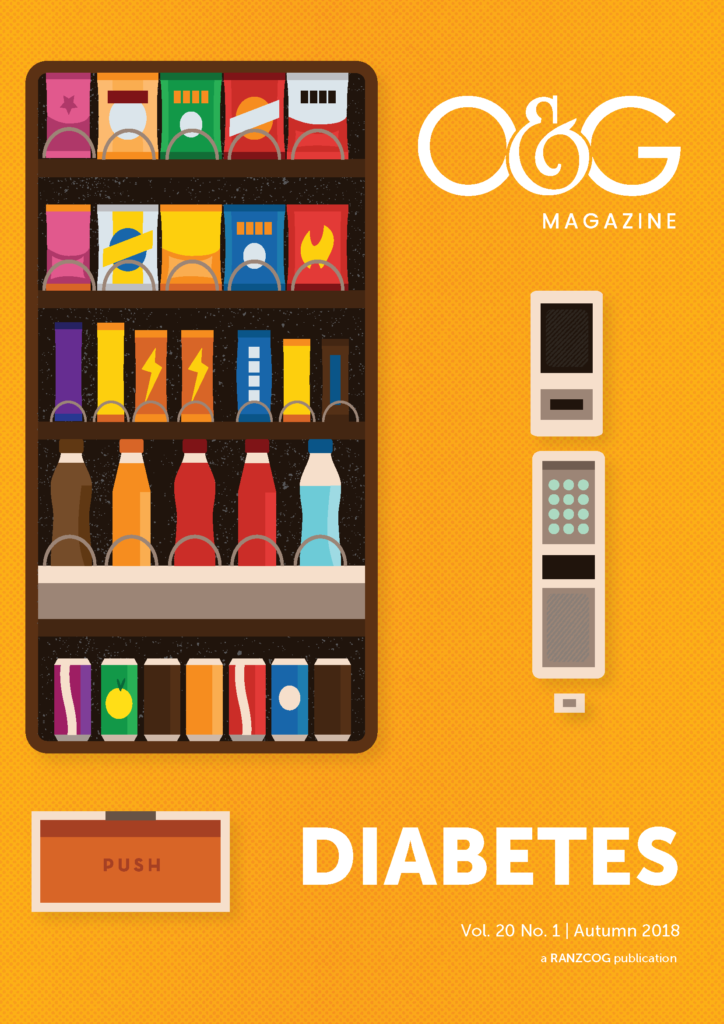 Diabetes
Vol. 20 No 1 | Autumn 2018
This issue of O&G Magazine deals with one of the most critical public health issues of the day – diabetes. Diabetes was first recognised as a National Health Priority Area in 1996. At least one in seven pregnancies in Australia is affected by diabetes. The prevalence of diabetes in our communities continues to increase and the health costs of this non-communicable disease (NCD) are almost incalculable.
FIND OUT MORE
---
---
FEATURED ARTICLE
---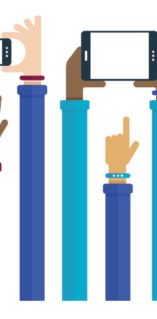 Women's Health
Smartphones: protecting patient privacy
Have you ever captured a patient image on your smartphone? Digital technology is ubiquitous in hospitals and medical care, with readily available devices for capturing, sending and reproducing patient images. However, digital dissemination of patient information has significant implications for privacy, security, ethics and the law.
READ MORE
MOST VIEWED ARTICLE
---
Feature
Chronic vaginal discharge: causes and management
Vaginal discharge varies between individuals in volume and consistency. The causes of increased or altered vaginal discharge can be organised into three groups based on the age group affected: pre-pubertal; reproductive; and post-menopausal.
READ MORE
---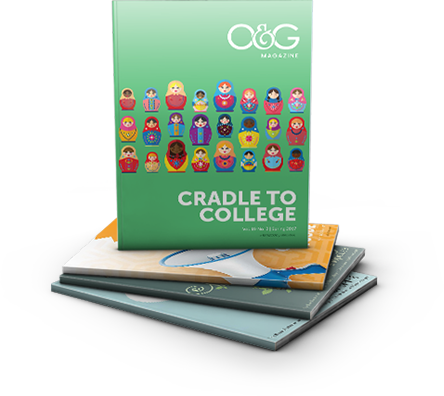 The College's flagship
quarterly publication
O&G Magazine features articles on the latest issues in the practice of obstetrics and gynaecology, written by experts of international standing. The magazine encourages the free flow of ideas, information and debate among the membership of the College and the broader community involved in women's health.

BECOME A CONTRIBUTOR