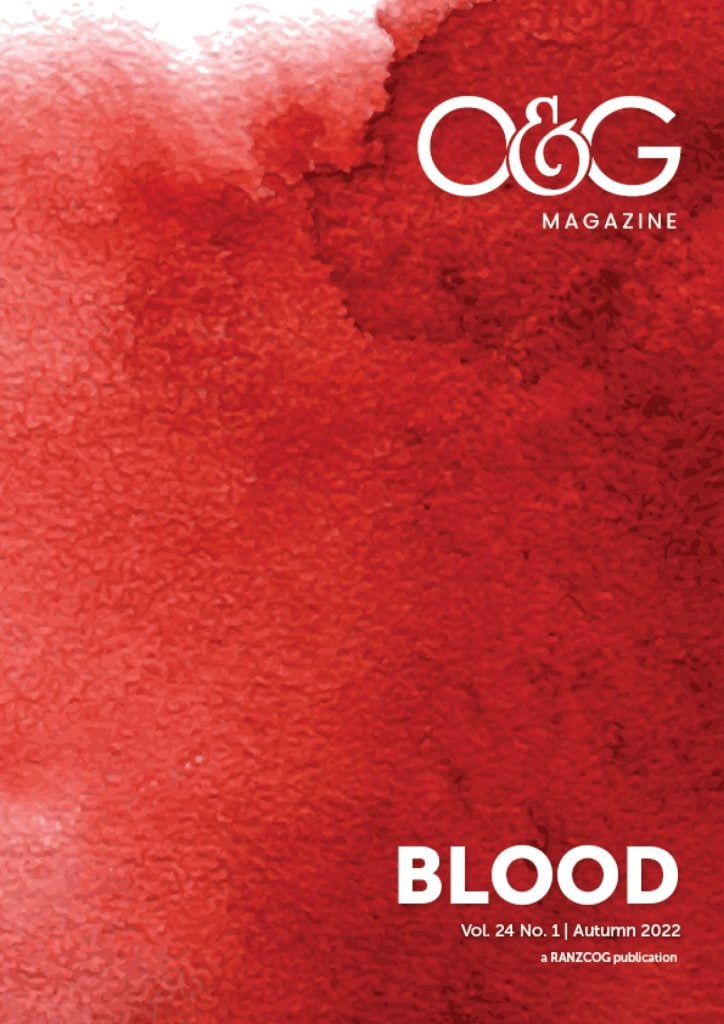 Blood
Vol. 24 No 1 | Autumn 2022
Blood is vital to life, and for centuries we have known that if we lose too much of it, we die. In a medicine, bleeding can be catastrophic and life threatening; we have made great progress in managing these clinical situations, resulting in better outcomes for women.
FIND OUT MORE
---
---
FEATURED ARTICLE
---
Feature
Menstruation: society and environment
Breaking the deep-rooted attitudes of secrecy and stigma around menstruation needs a holistic approach.
READ MORE
MOST VIEWED ARTICLE
---
Feature
Ethically speaking, is a fetus a person?
Abortion demands that we explore some of the most fundamental debates in philosophical ethics, such as whether it is ever acceptable to kill another person; whether the rights of one person (such as a mother) can trump the rights of another (such as a fetus); and whether human life has intrinsic value.
READ MORE
---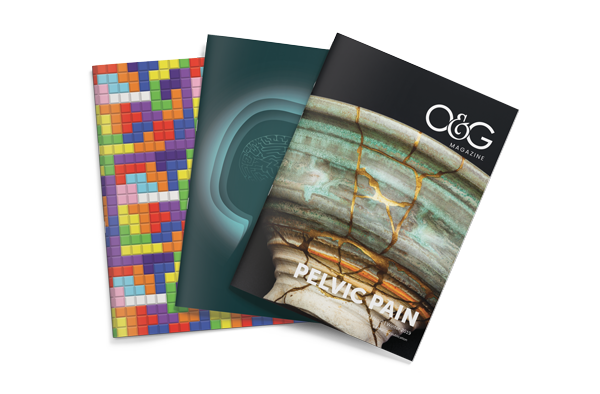 The College's flagship
quarterly publication
O&G Magazine features articles on the latest issues in the practice of obstetrics and gynaecology, written by experts of international standing. The magazine encourages the free flow of ideas, information and debate among the membership of the College and the broader community involved in women's health.

BECOME A CONTRIBUTOR