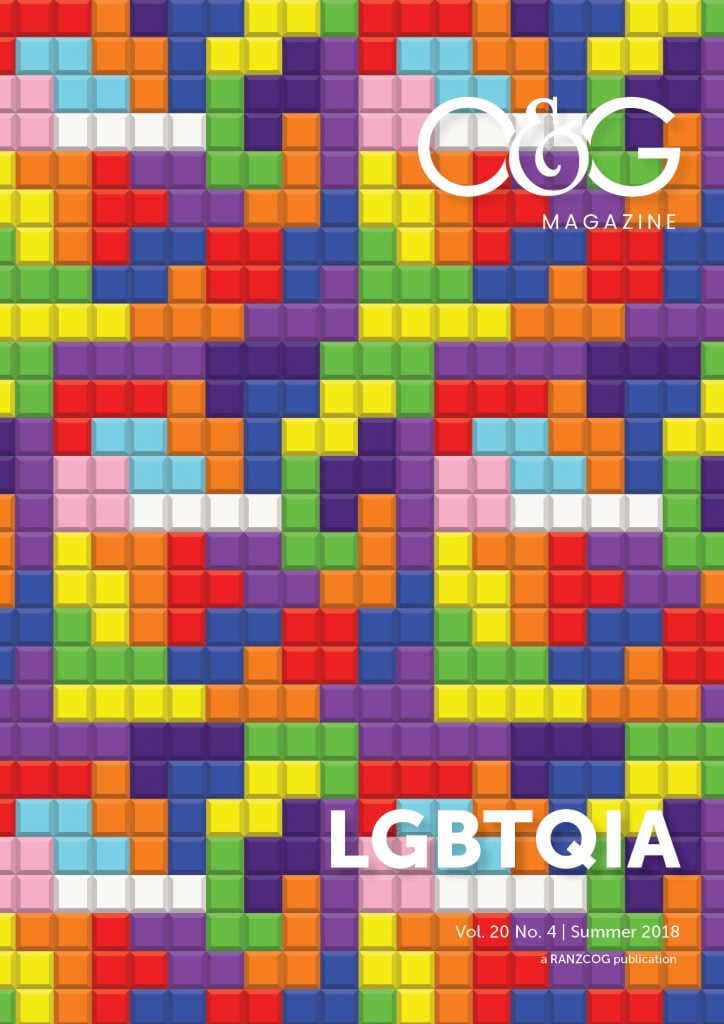 LGBTQIA
Vol. 20 No 4 | Summer 2018
The Australian Human Rights Commission (AHRC) reports that, 'due to a lack of comprehensive, publicly available data, it is difficult to estimate the total LGBTQIA population in Australia. Australians of diverse sexual orientation, sex or gender identity may account for up to 11 per cent of the Australian population'. This is a very large number of Australians and means that many of our patients and colleagues will identify as LGBTQIA. We have an obligation to treat the LGBTQIA community in the same way that we call out the discrimination and racism that discourages young Aboriginal, Torres Strait Islander and Māori women from seeking antenatal care in pregnancy. In this issue of O&G Magazine, the editors have brought together a group of experts to shine light on the health of LGBTQIA Australians and New Zealanders. Remember that light is made up of all the colours of the rainbow.
FIND OUT MORE
---
---
FEATURED ARTICLE
---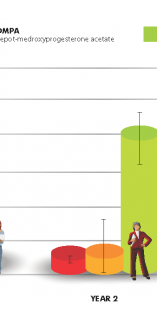 Women's Health
World Contraception Day: LARC in focus
Long-acting reversible contraceptive methods (LARC), in particular, intrauterine contraception (IUC) and subdermal etonogestrel (ENG) implants, are significantly less likely to result in unintended pregnancy than short-acting user-dependent methods, such as the oral contraceptive pill.
READ MORE
MOST VIEWED ARTICLE
---
Feature
Chronic vaginal discharge: causes and management
Vaginal discharge varies between individuals in volume and consistency. The causes of increased or altered vaginal discharge can be organised into three groups based on the age group affected: pre-pubertal; reproductive; and post-menopausal.
READ MORE
---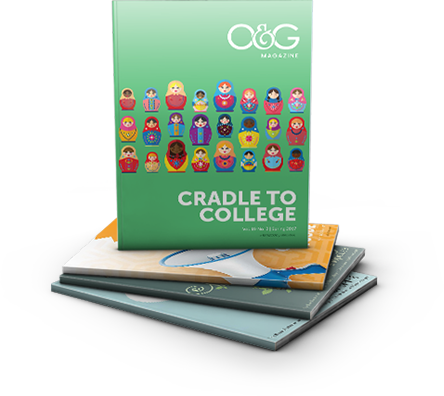 The College's flagship
quarterly publication
O&G Magazine features articles on the latest issues in the practice of obstetrics and gynaecology, written by experts of international standing. The magazine encourages the free flow of ideas, information and debate among the membership of the College and the broader community involved in women's health.

BECOME A CONTRIBUTOR