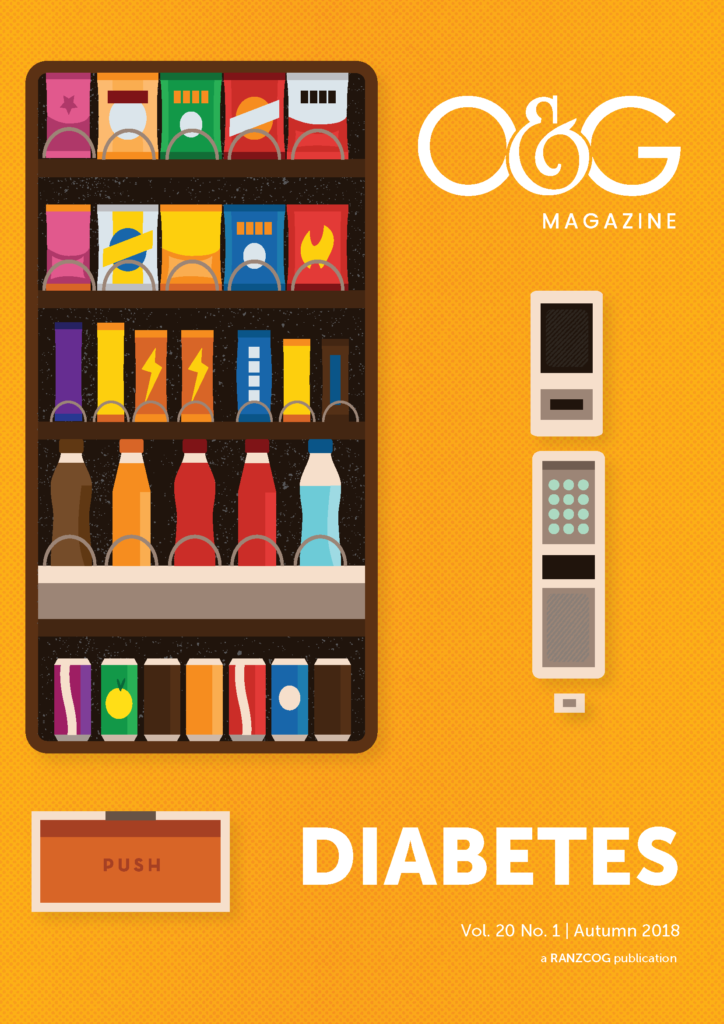 Diabetes
Vol. 20 No 1 | Autumn 2018
This issue of O&G Magazine deals with one of the most critical public health issues of the day – diabetes. Diabetes was first recognised as a National Health Priority Area in 1996. At least one in seven pregnancies in Australia is affected by diabetes. The prevalence of diabetes in our communities continues to increase and the health costs of this non-communicable disease (NCD) are almost incalculable.
FIND OUT MORE
---
---
FEATURED ARTICLE
---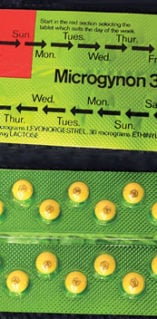 Feature
Contraception in adolescents
As a gynaecologist, one of the most challenging consultations is addressing contraception in our adolescent population.
READ MORE
MOST VIEWED ARTICLE
---
Women's Health
Obstetric management update: fetal death of a twin
The management of single fetal death in a twin pregnancy can be difficult for any obstetrician.
READ MORE
---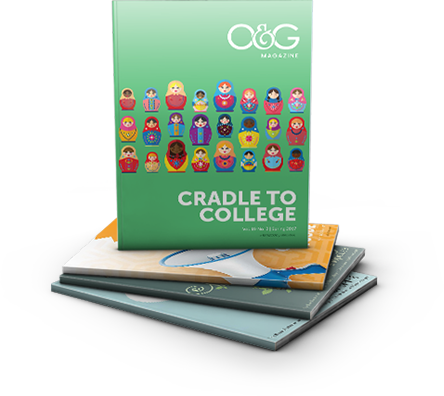 The College's flagship
quarterly publication
O&G Magazine features articles on the latest issues in the practice of obstetrics and gynaecology, written by experts of international standing. The magazine encourages the free flow of ideas, information and debate among the membership of the College and the broader community involved in women's health.

BECOME A CONTRIBUTOR