College
Bush & Beach: highlights
---
---
This article is 4 years old and may no longer reflect current clinical practice.
---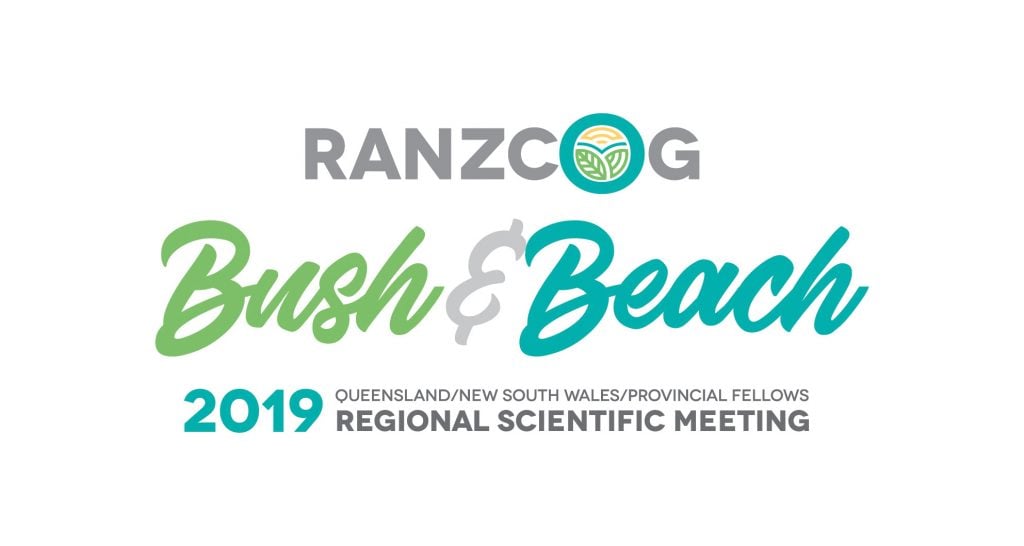 The RANZCOG 2019 Queensland/New South Wales/Provincial Fellows Regional Scientific Meeting was held from 6–9 June on the Gold Coast, Queensland.
More than 200 Fellows, Diplomates, trainees, midwives and medical students came together to participate in the two-day scientific program, three breakfast sessions and seven pre-conference workshops. The pre-conference workshops included the first DRANZCOG Training Supervisor Workshop, as well as a Perineal Repair Workshop and Diplomates Day.
The RSM brought together O&G specialists from the 'Bush and Beach' to focus on recent advances in obstetrics and gynaecology, including understanding pelvic pain, induction of labour, antenatal corticosteroids and many more. The three social functions allowed for delegates to relax and unwind while enjoying the beautiful food and scenery of the Sheraton Grand Mirage Resort, Gold Coast.
The next RANZCOG Provincial Fellows Meeting will be held at the Darwin Convention Centre, Northern Territory, 15–18 April 2020. Save the Date!
---