2019
---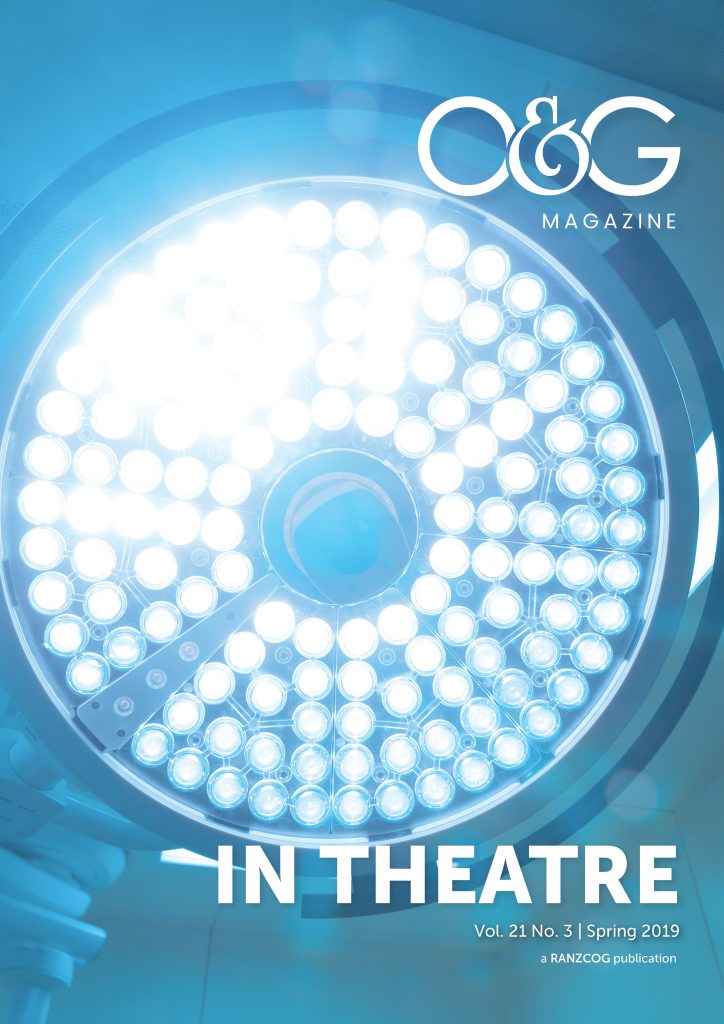 In Theatre
Vol. 21 No 3 | Spring 2019
The words 'in theatre' convey so many intimations. The thrill. The pomposity. The responsibility. The pursuit of perfection. The teamwork. The hierarchy. In this issue, the editorial team have deviated from delivering a variety of 'how to' guides for procedures and have instead intentionally decided to focus on the 'meta' aspects of operating in theatre.
FIND OUT MORE
---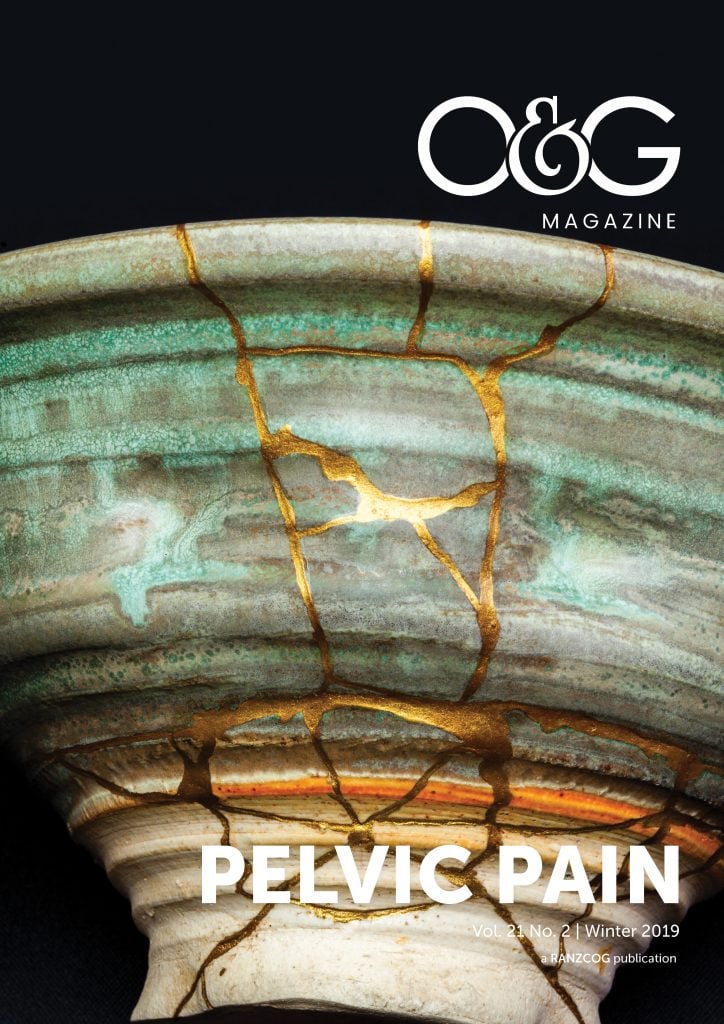 Pelvic Pain
Vol. 21 No 2 | Winter 2019
This issue of O&G Magazine discusses the clinical enigma that is endometriosis. In the 13th century, pain during menses was described as 'strangulation or suffocation of the womb'. Like many perceptions about women's illnesses, the pain and suffering was attributed to a woman's failure to fulfil her biological destiny, that is, become pregnant and bear children. It's interesting, and important, to reflect on the impact of social mores and expectations and how they influence doctors and scientists and our assessment and management of patients.
FIND OUT MORE
---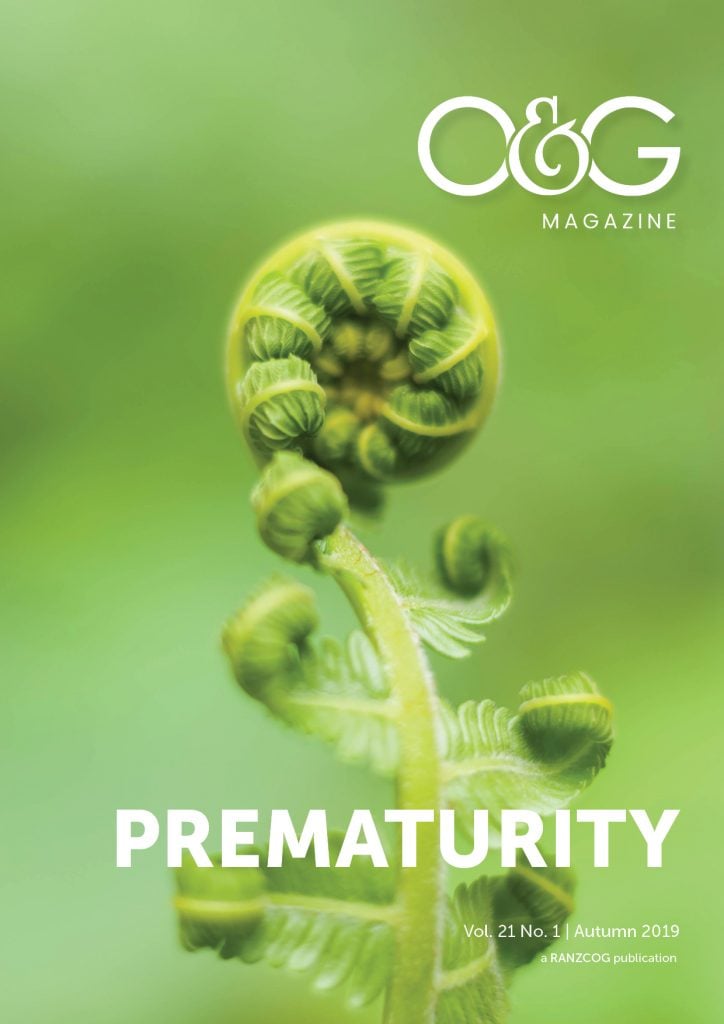 Prematurity
Vol. 21 No 1 | Autumn 2019
This issue of O&G Magazine returns to a core topic of O&G management, that of premature birth – why it happens, how we manage it and the complications that can occur. It also touches on fascinating ground-breaking technologies we hope to see in the future that may revolutionise the management of those babies born on the cusp of viability and who face such a precarious course postnatally.
FIND OUT MORE